News / National
Zimbabweans urged to ignore detractors predicting shortages
25 Sep 2017 at 08:20hrs |
Views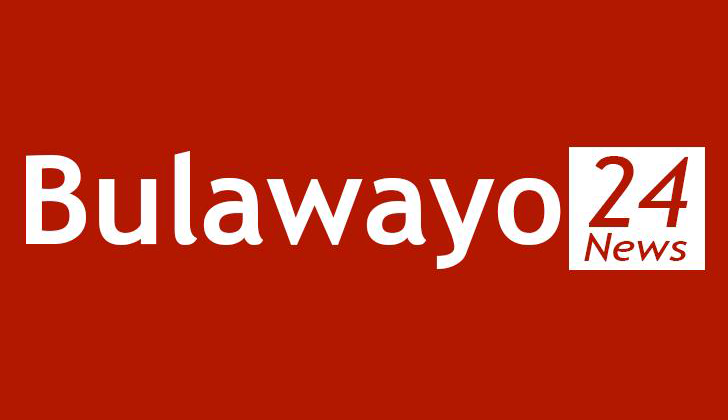 Zanu-PF yesterday called on Zimbabweans to remain calm and ignore alarmist messages by the country's detractors falsely claiming that the country will soon be plunged into basic commodity shortages.
Addressing a party commissariat workshop on voter education and voter registration campaign in Lupane, Matabeleland North, Zanu-PF national political commissar, Savior Kasukuwere said enemies of the country were behind peddling falsehoods about the country.
He however said the agenda by the country's detractors would not work.
"Really, there is no need for panic and the nation is being pushed by careless people on the social media trying to foment trouble where there is no trouble. Just yesterday, the Central Bank was able to work with the Afrexim Bank for a $600 million facility that will do quite well for our country and all things are really going on well.
"Whoever is trying to cause panic and despondency in the country, that will never work, especially, it will never be tolerated. I think it's some cheap political scoring which is unnecessary and uncalled for. Whoever thinks this can help their political fortunes, electoral fortunes, they are wasting their time," said Kasukuwere.
"The farmers have done well, we have food in the country, these are the key requirements of any economy. Whoever is doing it, this will not work." Major supermarkets and other outlets in and around Harare were trading normally over the weekend and taking all forms of payment, putting to shame reports on social media that prices of basic commodities had doubled due to rising inflation.
Government dismissed the mischievous reports, warning those who abused social media to peddle false information risked arrest.
The public panicked over the weekend after tuckshop operators and small businesses started hiking prices and rejecting Ecocash and bank transfers as a means of payment.
People started stocking cartons of cooking oil, soap and other groceries, creating an artificial shortage in parts of the city.
A survey by our Harare Bureau yesterday showed that bigger supermarkets like OK, Pick n Pay, Spar, Choppies and others were fully stocked and trading at normal prices while accepting all forms of payment.
In a statement last night, Home Affairs Minister Dr Ignatius Chombo dismissed as false and unfounded social media claims of chaos in the currency markets.
"The Ministry of Home Affairs' attention has been drawn to a sudden spate of irresponsible press and social media reports falsely claiming that there is chaos in the currency markets that has precipitated widespread panic buying of basic commodities due to their alleged shortage or skyrocketing prices," said Minister Chombo.
He said it was notable that the running thread of these hyperbolic press and social media reports was their propaganda that the country had suddenly slipped back to the hyperinflationary days of 2008.
"Of grave concern to the ministry is that these reports have all the trappings of a politically coordinated criminal agenda by some well-known renegades and malcontents who now seek to disturb the peace in the country to cause alarm and despondency in pursuit of an alleged political programme."
Minister Chombo said spreading alarm and despondency was not an expression of democracy nor was it media freedom.
"It is a criminal offence and is therefore punishable. In the circumstances, Government is closely monitoring the press and social media reports in question with a view to taking decisive action to deal a telling blow to the perpetrators of the crime in terms of the laws of the country's criminal justice system."
In some shops, cooking oil shelves were empty while other traders restricted each customer to buy a single 2-litre bottle.
Panic buying began on Saturday morning but by late yesterday the situation had normalised.
Source - chronicle