News / National
12 illegal immigrants nabbed
16 Oct 2017 at 06:17hrs |
Views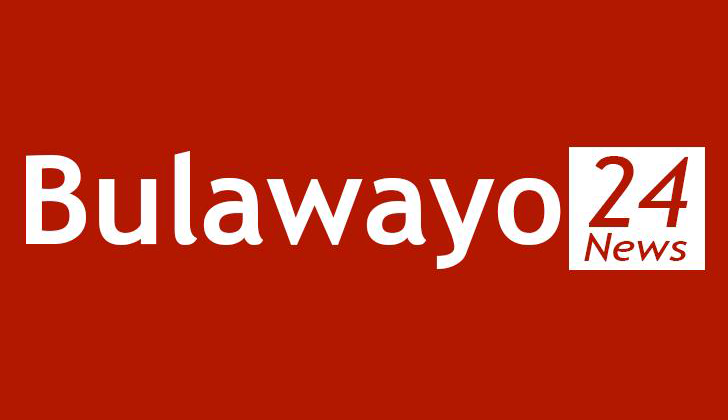 A TOTAL of 12 Malawian immigrants were arrested after it was found that they were illegally entering and staying in Zimbabwe without the necessary permits and travel documents to migrate into the country.
The State was represented by a member of the Zimbabwe Republic Police, Tererai Hama. Mutare magistrate, Miss Perseverance Makala presided over the matter, while Mr Fletcher Karombe prosecuted. They all pleaded guilty to contravening section 11 (1) (a) of the Immigrant Chapter 4:02, which reads, "An alien shall not enter, be or remain in Zimbabwe without a passport or permit permitting him to enter, be or remain in Zimbabwe", when they appeared before a Mutare magistrate.
The court was told that on October 5, 2017 at around 11am, some members of the security forces were manning a roadblock at Mutare Teachers' College when they found, Emmanuel Mafaiti (21), Thomas Duncan (17), Emmanuel Hadji (25), Anne Mohamed (24), Jennifer Mutonga (22), Martin Julius (18), James Austin (42), John White (37), Sharrif Mussa (25), Mussa Sita (24), Hadji Chiwawakompuluza (35) and John Chikumbuso (23), who are all Malawian nationals .
The accused persons had crossed the Forbes Border Post from Mozambique en route to South Africa The 12 accused persons were asked to produce the relevant travel documents, but they had none, leading to their arrest. The accused persons were fined $50 (or 20 days) each.
Source - zipapers