News / National
CZI warns of food crisis
16 Oct 2017 at 07:04hrs |
Views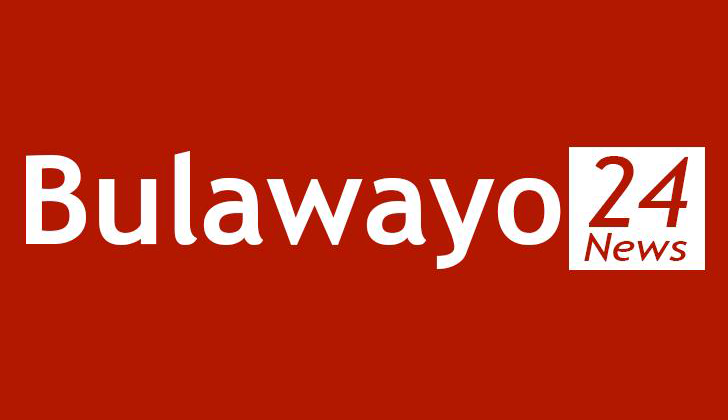 Continued foreign currency shortages could spark another food crisis unless urgent measures are taken for the country to increase its exprt earning, the Confederation of Zimbabwe Industries (CZI) has warned.
The industry body's president, Sifelani Jabangwe, on Friday said food shortages experienced last month were precipitated by speculators, who bought goods and resold them at inflated prices.
In an effort to salvage food crisis, the central bank was forced to negotiate with Afreximbank for a 600 million nostro stabilisation fund aimed at enabling industry to acquire raw materials and thus increase the supply of goods.
He further indicated that it was important for Zimbabwe to continue increasing capacity of local industry to substitute imports, thereby saving valuable foreign exchange and for the government to reduce the fiscal deficit to manageable levels.
Zimbabwe has been experiencing fiscal deficit for the past four years due to government's propensity to spend more than it earns.
Source - Daily News