News / National
One million people in need of food aid in Zimbabwe
20 Oct 2017 at 06:51hrs |
Views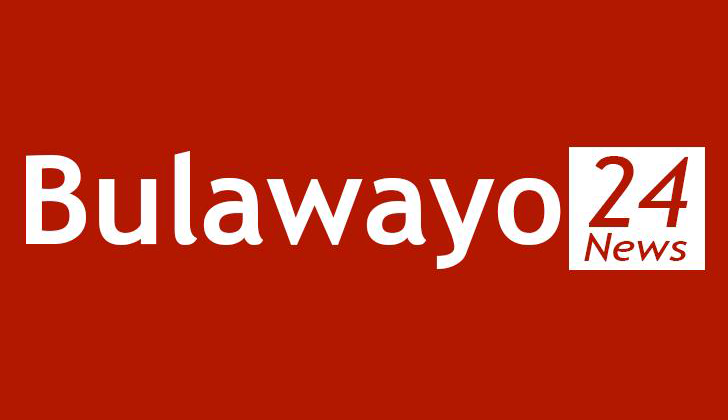 The number of people in need of food aid in the country has dropped to one million from four million last year, thanks to the success of Command Agriculture and the Presidential Input Scheme, an official has said.
Public Service, Labour and Social Welfare Deputy Minister, Engineer Tapiwanashe Matangaidze said the effects of the El-Nino induced drought were now being overshadowed by the 2016/17 cropping season's successes with less people now still in need of food aid.
Eng Matangaidze who was touring his Shurugwi constituency said only people in areas that were affected by floods when Cyclone Dineo ripped through the country early this year and those in regions with perennial droughts were still in need of food aid. He said Government will be able to feed the families as the country has enough stocks.
"As Government we are happy that the number of people in need of food aid has significantly dropped to a million from four million last year. This is because we had a bumper harvest this year. This can be attributed to Command Agriculture and Presidential Input Support Scheme that were complemented by above average rains that were received last year. We are definitely not going to import food to support families still in need of aid because we have adequate stocks," he said.
Eng Matangaidze said Government will not pump out much on food aid this year as compared to previous years. This year the country produced in excess of 2 million tonnes of maize and Grain Marketing Board (GMB) is still collecting grain from farmers. Last year 4.1 million people were in need of food aid forcing Government to resort to importing grain.
Source - the herald