News / National
RBZ increases export incentive to 12%
22 Oct 2017 at 12:49hrs |
Views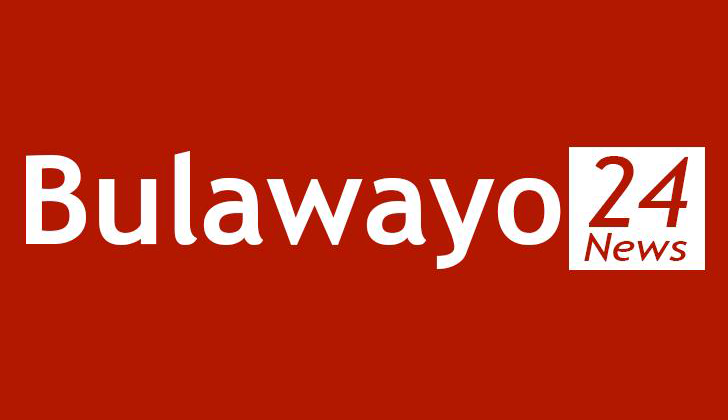 THE Reserve Bank of Zimbabwe has increased the export incentive from five percent to 12 percent and above for top exporters as part of efforts to boost foreign exchange generation in the economy.
The move is meant to bolster liquidity on the back of biting cash shortages and depleted nostro reserves, which have induced a strain on the viability of local manufacturers resulting in weakening of supply of major consumer goods in the market.
"The Reserve Bank of Zimbabwe has considered and approved an accelerated export incentive above five percent up to 12 percent and above on a case by case basis," RBZ head exchange control directorate Mr Farai Masunda said.
"There are cases where we have gone up to 17,5 percent. The issue is merit and whether we are financing exports that are making impact on our economy. We don't want to give someone who is exporting 100 items only but we would have created a precedence. So we can consider if you justify your requirements and why you need more and we will consider that."
He said the new arrangement mainly benefits those outstanding exporters who have a leeway to negotiate up to 20 percent incentive.
The apex bank introduced the five percent export incentive in May last year under the $200 million bond notes facility.
The initiative has excited producers most of whom have benefited from the scheme.
Latest reports indicate an estimated $4,04 billion worth of exports have been derived as of September 2017 compared to $2,8bn the whole of last year.
Mr Masunda, who represented RBZ Governor Dr John Mangudya during the ZimTrade Annual Exporters Conference in Harare on Thursday, said the apex bank has a mandate to support exporters so that the country generate foreign exchange to procure critical imports, mainly for the productive sector.
"When money is received we have to ensure it is apportioned to the productive sector so that industries continue to export. Accordingly we have various measures, which we have put in place to support exporters," he said.
Outside the five percent export incentive the RBZ has initiated the $15 million facility for cross border traders, $40 million facility for small-scale miners, $10 million facility for the horticulture sector, unlocking RTGS balances and facilitating international payments for exporters.
The RBZ has already secured a $600 million nostro-stabilisation facility to meet industry demands for raw key material imports.
Mr Masunda said the central bank subscribed to the philosophy of "export, subsidise or die" strategy, which is anchored on the belief that foreign exchange is a critical factor of production especially in Zimbabwe where the same foreign exchange is a local currency.
"This shows the significance we attach to generating this foreign exchange. We, therefore, need to identify strategies to diversify exports and not have concentration of mineral exports," he said.
"We need to increase productivity and inculcate an exporting culture and push the product beyond border and generate foreign exchange."
Zimbabwe derives 61 percent of its foreign currency earnings from exports, mainly in the form of raw commodities like tobacco and minerals such as gold, diamonds, chrome and platinum, according to the apex bank.
However, tobacco is a cyclical commodity and its contribution is felt mainly between March to August during the marketing season.
About 25 percent of foreign currency is derived through diaspora remittances with external loans contributing 12 percent and foreign direct investment making a paltry one percent, said Mr Masunda.
Source - sundaynews