News / National
Angola to scrap visa for Zimbabweans
12 Nov 2017 at 09:35hrs |
Views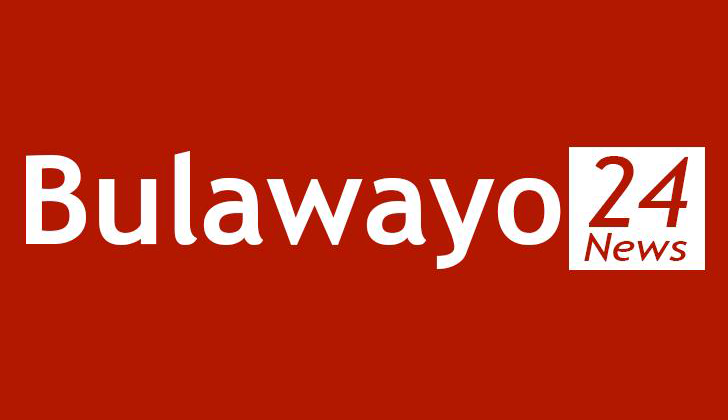 Zimbabweans traveling to Angola will soon be able to do so without going through the hassles of applying for a visa, an official at Luanda's diplomatic mission in Harare has said.
This comes two years after Zimbabwe removed visa requirements for Angolans traveling to the country.
Angola's first secretary for political and diplomatic affairs in Harare, Mr Eduardo Kondua, said plans were at an advanced stage to reciprocate by 2018.
"Papers have been exchanged between Angola and Zimbabwe, we sent an MoU to the Zimbabwean government for their contributions," he said.
"Let me say next year we can have Zimbabweans going to Angola without having to apply for a visa."
Mr Kondua was addressing representatives of Zimbabwean and Angolan travel agencies at a workshop in Harare yesterday.
Themed "Know the true Angola", the workshop explored tourism opportunities between the two countries, with Mr Kondua expressing his desire for stronger bilateral economic ties.
"We are very happy that our relationship with Zimbabwe is good politically and we now want to promote the economic relationship. We want travel agencies from both countries to promote tourism exchange between the countries," he said.
Mr Kondua said platforms had been established to encourage knowledge transfer.
"We are also seeking to diversify our economy," he said.
"We want to promote other sectors like agriculture and we know Zimbabwe has good potential in agriculture; it has skilled personnel who can help us develop our agriculture sector."
Angola's economy is petroleum-dependent and subject to the vagaries of international markets.
To date, three delegations of Zimbabwean farmers and businesspeople have been to Angola via the Angola-Zimbabwe Business Association.
Yesterday also saw belated celebrations of Angola's 42nd Independence Day from Portugal.
Source - sundaymail