News / National
Nasty Zanu-PF fights erupt
17 Jan 2018 at 06:10hrs |
Views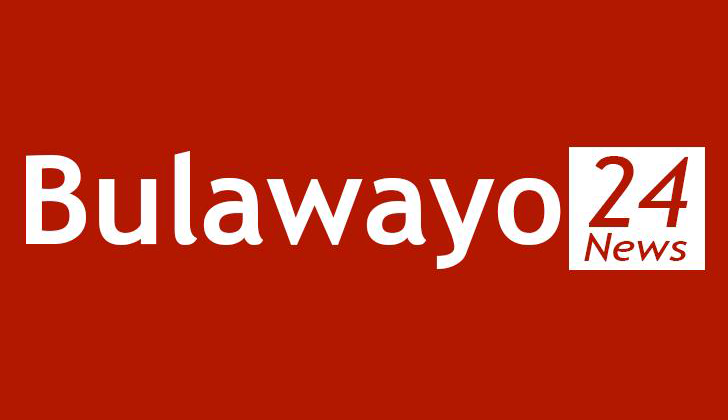 Zanu-PF infighting in Manicaland province is intensifying, with party stalwarts, among them provincial chairperson Mike Madiro, jostling to represent the party in various constituencies in the forthcoming elections.
Madiro is reportedly targeting Mutare North constituency, where party vehicles have been deployed allegedly at the expense of other constituencies.
Buhera Central MP Ronald Muderedzwa is also embroiled in a messy dispute with his counterpart, Buhera West MP Oliver Mandipaka, whom he is accusing of de-campaigning him.
Zanu-PF members are accusing Madiro of victimising and de-campaigning the incumbent Mutare North MP Batsirai Pemhenayi.
Madiro and his provincial co-ordinating committee have since relieved the youthful MP of his duties as the provincial secretary for indigenisation for yet unclear reasons.
A source told NewsDay yesterday that Madiro was allegedly threatening to dismiss all Zanu-PF leaders working with the sitting legislator.
"Madiro is tampering with party structures and is doing so against people who were elected by the party. We are told that he is hoping to campaign in Mutare North," the source
said.
"Already, Enock Chikwama, who was working with Pemhenayi in Mutanda village, was sacked as chairman. He is doing that against President Emmerson Mnangagwa's call to end purging. He should focus on running and uniting the province than what he is doing."
Pemhenayi yesterday confirmed disturbances in his constituency before pleading with the ruling party leadership to stop Madiro's alleged shenanigans.
"I am told I have been sacked as the secretary of indigenisation, but I am yet to see the expulsion letter, so that I can respond to the allegations,'' he said.
"I am told that the chairman wants to contest in my constituency. So I am pleading to the party leadership to leave the current sitting MPs to do their work until the politburo and central committee give the green-light to start campaigns because at the moment, I am focusing on doing party projects.''
Pemhenayi questioned whether the provincial executive council could dismiss him without the approval of the provincial co-ordination committee.
"Remember at one time, former minister Mandiitawepi Chimene wanted to eject me from a meeting, claiming that I was not a G40. We also fought for this cause,'' he said.
Contacted for comment yesterday, Madiro said people were afraid of him.
"I know the people who are saying this. I contest elections where people want me. If people want me I can then contest and I don't have a dip stick to see whether people have interest in me," Madiro said.
"People are afraid of me and I know that they are trying to push a certain agenda. I am the chairman of Manicaland and I represent all the constituencies and districts. The cars you are talking about are doing work in most centres and Mutare North is part of Manicaland.''
Muderedzwa accused Mandipaka of employing character assassination tactics to de-campaign him in his constituency.
Mandipaka is reportedly also not in good books with fellow vocal Buhera South MP Joseph Chinotimba.
There were rumours that Muderedzwa, who is the secretary for security, had been replaced in that position by Makoni North legislator Francis Muchenje.
"Yes, there was a plot to replace me with Muchenje as the secretary for security, but I discussed the matter with chairman Mike Madiro, who dismissed the plot,'' he said.
Mandipaka curtly said he was not interested in Muderedzwa's Buhera Central constituency.
Source - newsday