News / National
Mnangagwa invites UN, EU
20 Jan 2018 at 13:59hrs |
Views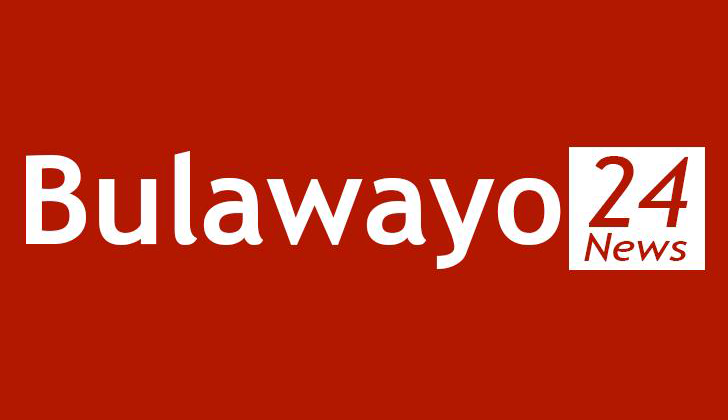 THE United Nations and the European Union are welcome to monitor the country's elections to be held this year, President Emmerson Mnangagwa has said.
In an interview with international media organisation, The Financial Times this week, President Mnangagwa also indicated that the country would rejoin the Commonwealth from where the country was suspended 16 years ago.
The President reiterated that the country is going to hold free, fair and peaceful elections. "We want fair, free and credible elections.
"In the past those who had pronounced themselves against us; who pre-determined that our elections would not be free and fair, were not allowed to come in. But now with this new dispensation I don't feel threatened by anything," said President Mnangagwa in the interview.
"I would want the United Nations to come, the EU should come," Mnangagwa said.
"If the Commonwealth were requesting to come, I am disposed to consider their application."
President Mnangagwa said the country was committed to re-engaging countries with which relations had soured in the past including Britain.
"When we have engagement, they [Britain] want to raise the issue about us joining the Commonwealth. I said I'll be happy to deal with that……. I personally have nothing against the Commonwealth club," he said.
President Mnangagwa said the exit by Britain from European Union popularly known as Brexit was actually a good opportunity for Zimbabwe, … because they will need us. And we will make sure we become very close to them. So that what they've lost with Brexit they can come and recover from Zimbabwe.
Speaking in Mozambique on Wednesday on the fourth leg of his tour of the region in which he is apprising Sadc heads of states about the political developments in Zimbabwe, President Mnangagwa said the elections should be transparent, free and fair.
"Zimbabwe is going for elections in four to five months' time and we have to preach peace, peace and peace because we know it is good for us and we have no doubt that we will have peaceful elections," he said.
"I assure the regional leadership that the forthcoming harmonised polls will embrace the tenets of democracy, fairplay and standards set by us in the Sadc.
"We will ensure that Zimbabwe delivers free, credible, fair and undisputable elections to ensure Zimbabwe engages the world as a qualified democratic state."
The President has expressed confidence that the ruling Zanu-PF will romp to emphatic victory as it is the only party in touch with the needs and aspirations of the people.
Source - the herald