News / National
Zanu-PF officially launches election campaign
05 Feb 2018 at 04:30hrs |
Views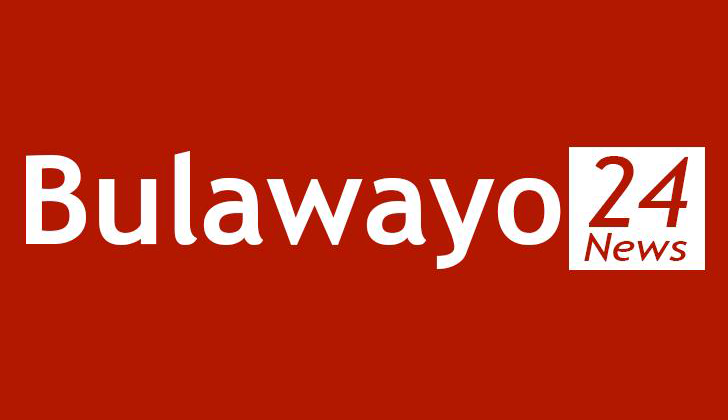 ZANU-PF has officially set in motion its campaign programme in Bulawayo ahead of this year's harmonised elections, the party's provincial chairman Professor Callistus Ndlovu said yesterday.
The latest development follows the completion of an assessment tour of all districts by the provincial leadership.
Prof Ndlovu told The Chronicle that the party's leadership at district level has started mobilising people. "We have begun our campaign programme and it is now ongoing following the completion of our tour of five areas in the province on Friday. The five areas combine all our districts," he said.
Prof Ndlovu said the purpose of the tour was to educate leaders at district level on strategies to employ in mobilising people during campaigns.
"The aim of the tour of districts was to show the leadership at district level that the line has been drawn broadly as far as mobilising people ahead of the elections is concerned," he said.
Prof Ndlovu said as Zanu-PF in Bulawayo they were confident of winning the elections.
"Naturally as Zanu-PF we are quite optimistic that we will win the elections," he said.
Prof Ndlovu urged party members to desist from violence as they prepare for elections.
President Emmerson Mnangagwa has said Zimbabweans should brace for harmonised elections in the coming five months, which should be transparent, free and fair.
He said free and fair polls were critical in repositioning Zimbabwe as a democratic State within the international system.
President Mnangagwa said the forthcoming polls will be observed by Sadc, African Union, European Union, United Nations and all states that subscribe to democratic values.
Source - chronicle