News / National
Transform Zimbabwe to lead Anti English Exam Rewrite Demo
13 Feb 2018 at 18:50hrs |
Views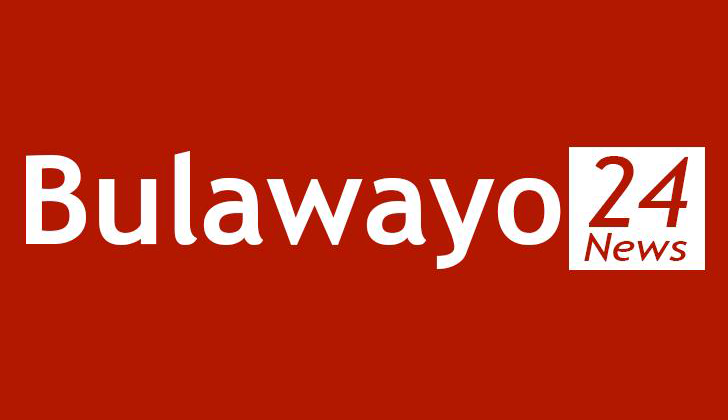 Transform Zimbabwe (TZ) will tomorrow 14 February 2018 lead a demonstration against the rewriting of the O'Level English Paper 2 Exam. The Ministry of Education has ordered the rewrite after what it said was widespread cheating discovered during the marking of the paper. TZ has taken it upon itself to lead other civic organizations to call both ZIMSEC and government to order over the issue.
In a statement, the TZ leader Mr Jacob Ngarivhume blasted the Ministry of Education and ZIMSEC for superintendenting over the destruction our of our education. He said, "The problem of cheating has been around ever since we left Cambridge and ZIMSEC does nothing about it ever year".
"For this rewrite, there was no consultation on the parents and no enough notice for preparations. Some children are out of the
country and can't make it in time. This represents an unnecessary and unreasonable expense on the parents".
Ngarivhume added that rural schools were complaining of poor communication over the issue.
"There is a deliberate attempt to disadvantage our children and subvert the education system by this government. Most of the leaders in government are disconnected from what is happening on the ground as their children are abroad where they write Cambridge exams. The are not in any way affected by this ZIMSEC madness", he charged.
Ngarivhume added that TZ will not rest while ZANU PF continues to destroy what left of our once world class education. It is thus calling on all patriotic Zimbabweans to come be part of this great cause and demonstrate against the planned resit. The demonstration will start at CNR Julius Nyerere and Jason Moyo at 1000 hours.
Source - online