News / National
Govt launches Zimdef forensic audit
19 Feb 2018 at 05:52hrs |
Views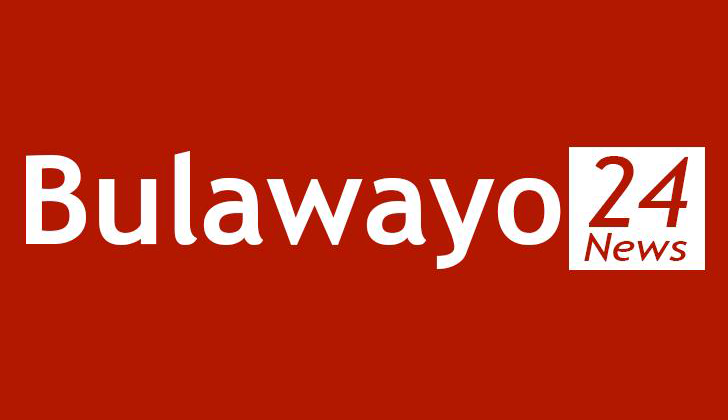 GOVERNMENT has appointed Price Waterhouse Coopers to carry out a forensic audit at the Zimbabwe Manpower Development (Zimdef), with the firm expected to come up with a report at the end of this month.
Zimdef falls under the Ministry of Higher and Tertiary Education, Science and Technology Development.
It was allegedly heavily looted when Professor Jonathan Moyo was the Minister.
Prof Moyo, who fled the country following Operation Restore Legacy that brought in a new Government led by President Mnangagwa, is alleged to have siphoned over $400 000 from Zimdef and used part of the money to buy bicycles for his constituency.
Attempts to have the former minister prosecuted for the alleged abuse failed as he was publicly protected by the then First Lady Grace Mugabe, who occasionally exonerated him at Zanu-PF rallies.
The coming in of the new administration and a new Minister of Higher and Tertiary Education, Science and Technology Development Professor Amon Murwira saw Government appointing Price Waterhouse Coopers more than a fortnight ago to carry out an investigation at Zimdef.
A source at Zimdef told our Harare Bureau:
"Price Waterhouse Coopers are carrying out the forensic audit up to 28 February. They charged us $180 000. The managers who were suspended soon after the appointment of the new Minister had their suspension extended to allow completion of the audit."
According to the source, the auditors have requested a number of documents to do with the purchase of some properties by Zimdef.
"These include the purchase of Pandhari Lodge by Zimdef for a whopping $2,2 million," said the source. "In fact, Zimdef bought the property after being the highest bidder.
"Zimdef also bought another property along Tongogara Street in Harare for over $2 million. The auditors are also interested in knowing how Zimdef monies were spent when the Ministry of Higher and Tertiary Education, Science and Technology Development started the STEM programme.
"There are fears thousands of dollars might have been siphoned from Zimdef through the STEM (Science, Technology, Engineering and Mathematics) programme."
Our Harare Bureau also understands that some of the monies were stolen from Zimdef through managers' allowances and in the disguise of attending the Zimbabwe International Trade Fair (ZITF) in Bulawayo.
"In 2016, ZITF gobbled $1 million compared to $22 000 in 2015 and these are some of the documents that were requested by the auditors," revealed the source.
Managers were allegedly getting 460 litres of fuel per month, $2 500 school fees per child with a maximum of three children being covered, $300 telephone allowance and $120 airtime per month.
"The Zimdef chief executive officer was entitled to 1 000 litres of fuel a month and $7 500 school fees per child per term and this covered up to three children," said the source.
"The managers were also entitled to $2 000 funeral assistance, while general staff got $1 000."
Prof Murwira sent Zimdef managers on forced leave mid-December last year to pave way for the audit.
The managers were chief executive officer Mr Fredrick Mandizvidza, principal finance director and administrator Mr Nicholas Mapute, human resources manager Mr Ignatius Kanjengo, corporate legal secretary Mr Servious Kufandada, chief accountant Ms Rupafadzo Mukamba and senior revenue manager Mr James Gombarago.
Source - online