News / National
Sangoma reverses menstrual spell, fined $200, cow for witchcraft
23 Feb 2018 at 05:43hrs |
Views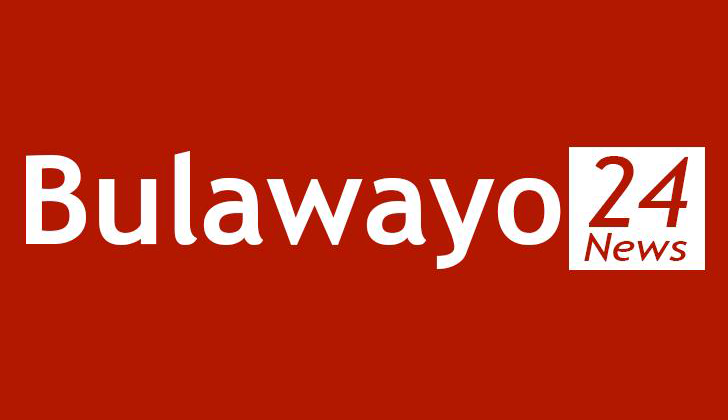 A polygamous woman who was bewitched to bleed continuously heaved a sigh of relief a fortnight ago after a traditional healer who cast the spell on her managed to stop the continuous flow.
The traditional healer, Enos Mudumukwa (60), had cast the continuous flow spell on Gilbert Chivasa's co-wife Sipiwe Choga (29) after Chivasa's other wife Zvirevo Moyo (38) had approached him to entice Chivasa to have more quality time with her.
As a solution to that Mudumukwa told Moyo to bring Choga's underwear, which he used to bewitch her resulting in Choga experiencing continuous menstrual bleeding.
Choga bled continuously leading to her approaching prophets and traditional healers for help but it was all in vain. It took the curiosity of some of the community leaders who suspected that Moyo could have had a hand since she was in a polygamous marriage with Choga.
Community elders questioned Moyo and she admitted that she was behind the strange flow.
Moyo went on to spill the beans revealing that a popular traditional healer Mudumukwa cast the spell (continuous flow) on Choga.
"My husband was not sleeping with me, out of desperation I had to seek help from Mudumukwa,"she told a traditional court.
However, when Mudumukwa received the news that he was being sought by Chief Chireya he went into hiding but was caught a fortnight ago. He (Mudumukwa) was then brought before the traditional court and he admitted to bewitching Choga.
Mudumukwa disclosed that Moyo brought Choga's underwear and he administered some concoction on the underwear and that resulted in Choga bleeding continuously.
For the services Moyo paid him $100. When he was ordered to reverse the spell he asked for two weeks to undo it.
Last Saturday the trio of Mudumukwa, Moyo and Choga were brought before the traditional court. Choga told the traditional court that the strange continuous flow had stopped.
Chief Chireya confirmed the incident.
"I can confirm that a woman (Spiwe Choga) who was bewitched to bleed continuously is now a happy woman after a popular traditional healer (Enos Mudumukwa) under village head Mashame managed to reverse the continuous flow which he had cast on her. Mudumukwa was fined a cow and $200," said Chief Chireya.
Source - bmetro