News / National
Bulawayo engages idle factory owners
07 Mar 2018 at 05:39hrs |
Views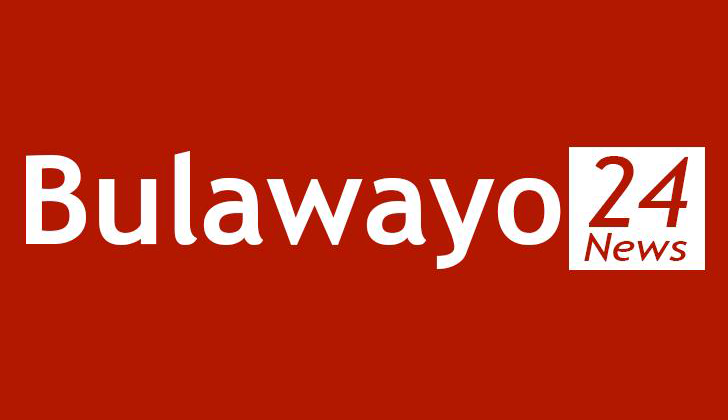 THE Bulawayo City Council has begun the process of engaging owners of idle factories in Belmont to ensure full utilisation of the infrastructure under the Special Economic Zones (SEZs) initiative, the Mayor, Councillor Martin Moyo, has said.
Bulawayo has been selected as one of the places set to benefit under the SEZs, which seek to create specialised investment conditions meant to catalyse re-industrialisation and increase export-led production. The model is expected to aid re-industrialisation in the country and help restore Bulawayo's status as a manufacturing hub.
Clr Moyo said idle factories were readily available and could be used to set up specialised industries under SEZs as opposed to building new structures in newly-serviced stands, which are limited.
"There are idle factory premises, disused and derelict in the serviced industrial areas including Belmont. The processes to engage the owners of some of the properties to avail the same to others for investment are ongoing," he said.
"We need to have stands that are readily available for occupation hence the need to engage the owners of disused premises and land."
Clr Moyo also said it is in the interest of property owners that they put their properties to good use and also derive some revenue as well. He indicated that council was looking into other serviced areas to implement the SEZs saying starting afresh from unserviced areas was going to be costly.
"We have stands at Umvimila but they are unserviced because there are no funds to service the place and if we do get it, it is work that will take months. We need available stands that are readily available for occupation," Clr Moyo said. Bulawayo Economic Development Officer, Mr Kholisani Moyo, is on record as saying the city is ready to implement the SEZs.
The SEZs Bill was signed into law in 2016 as part of measures to attract Foreign Direct Investment through enabling free market oriented legislation and flexible fiscal terms in designated areas. Other designated SEZs include Victoria Falls, Sunway City in Harare and Tokwe-Mukorsi.
Bulawayo's industry is slowly gaining grip after suffering major closures and relocation of companies in the last decade. The closure of industries has resulted in loss of jobs to thousands of people. Hopes are high that increased investment interest under the new political dispensation will also transform Bulawayo's economy.
Source - chronicle