News / National
Zarah Lounge opens in Bulawayo
30 Mar 2018 at 07:38hrs |
Views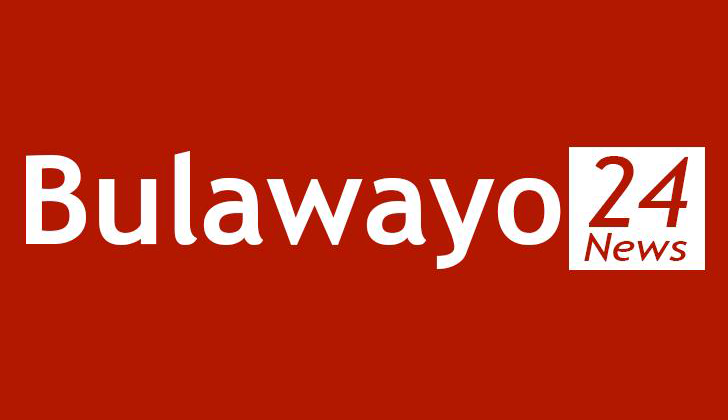 A NEW joint, Zarah Lounge, that has a relaxed atmosphere for a mature clientele that appreciates the finer things in life – opens in Bulawayo today.
The pub and restaurant is located at the Lounge Night Club courtyard that was used as a restaurant by the Lounge's customers.
On Wednesday, workers were observed putting final touches with large flat screen TVs, couches and tables being installed.
A VIP area has been constructed to house the "moneyed" patrons who prefer to imbibe away from the prying eyes of the public.
Zarah Lounge proprietor, Phathisani Nkomo, who also runs The Lounge, said he wanted the new spot to be a place where people can have their drinks and meals without being disturbed by loud music.
"Zarah Lounge should be a place where people can come after work, drink and have conversations with friends. We want a relaxed atmosphere that can relieve someone after a hectic day at work," said Nkomo.
He said as part of creating that atmosphere, he has roped in two experienced DJs in the form of TBass and Slamma.
"These two have been brought on board because they understand the ambience I want to create with the pub and restaurant.
"They've many years in the game and their experience will come in handy for Zarah Lounge," said Nkomo.
On whether patrons from The Lounge would gain access to Zarah, Nkomo said the two spots had separate entrances.
"There's a door that connects the Lounge and the courtyard, but it's been closed to separate the nightclub and Zarah," Nkomo said.
Entrance to Zarah Lounge is free, with the only catch being that people should dress to impress in order to gain entry. The Lounge on the other hand has a cover charge after hours though it is free for all during the day.
Live bands will be invited from time to time to entertain patrons.
"In place of the DJs on certain nights we shall have a live band that will perform. As such, no big name DJs or performers will be brought to Zarah Lounge as it's a place of relaxation not to turn up. We've got Cosmopolitan for people who want to turn up," said Nkomo.
The menu, Nkomo said, was traditional food though there are plans to serve western meals in the near future.
Source - chronicle