News / National
Zimbabwe to have 24 TV channels
12 Apr 2018 at 07:03hrs |
Views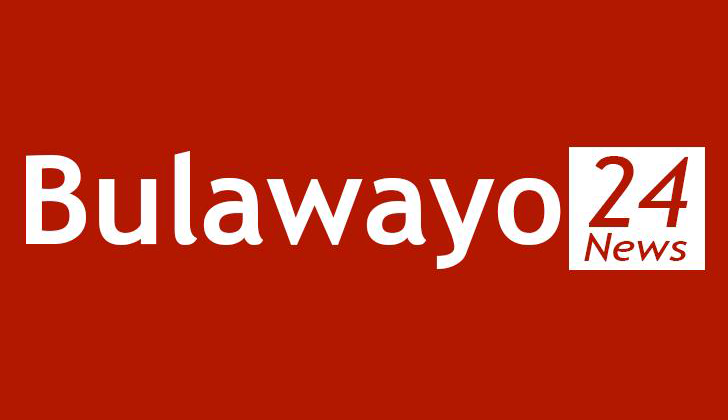 ZIMBABWE is poised to have up to 24 television channels as the country embraces new technology for its broadcast spectrum which will create employment in the industry.
This was said by the Permanent Secretary in the Ministry of Media, Information and Broadcasting Services, George Charamba, during an interview with ZiFM Stereo on Monday night.
In relation to the ongoing digitalisation programme, Charamba said they are in the process of acquiring decoders which will enable citizens to access broadcast channels.
"The tender for decoders is just about to be floated. It'll mean that overnight, we'll have licences to give out to 12 television licence operators. I hope Zimbabweans are ready for that because it'll come pretty soon.
"But I've also been informed by our engineers that there's a new technology which could double that capacity. We've decided that we're no longer going to go SD (Standard Definition), because if we go SD, we would've had 24 channels in an instant.
"But now, we're going High Definition (HD) because that's where the quality is. I'm told there are new technologies that can double that capacity and we might end up having 24 new licences to give out," said Charamba.
He said as the economy grows under the new dispensation, room for more television channels to be absorbed would increase.
"My hope is that as the economy grows then we should be able to accommodate more and more channels.
"I promise the questioner that we're almost on the verge of a multichannel era from a television point of view. And I hope the entrepreneurs who are eager and waiting for that licensing process are ready," said Charamba.
Recently, the Broadcasting Authority of Zimbabwe revealed plans to review coverage of local commercial radio stations from the current 40 kilometre radius in line with their commercial and viability aspects.
Source - chronicle