News / National
Plumtree stuck with 21 decomposing bodies
13 Apr 2018 at 06:04hrs |
Views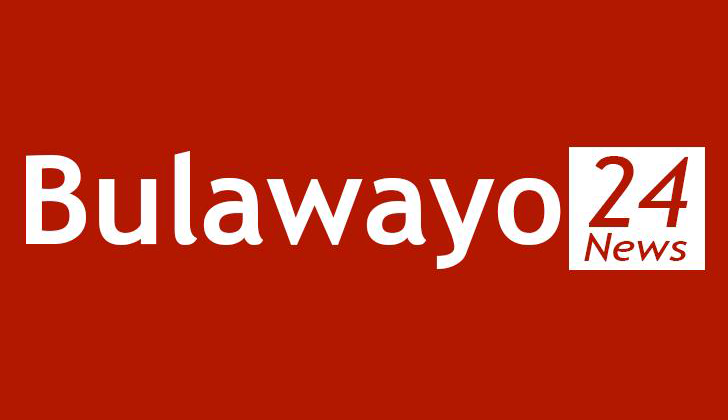 PLUMTREE health officials are in a quandary over 21 decomposing unclaimed bodies in the two districts' mortuaries, which have a combined holding capacity of 16 bodies at a time.
The situation has led to an application to Government to be allowed to give the bodies a pauper's burial as the stench has made working difficult for health workers.
Plumtree's two districts, Mangwe and Bulilima's major referral hospitals, St Annes Brunapeg and Plumtree's mortuaries have a carrying capacity of four and nine bodies at a time respectively.
The other is a mission clinic in Bulilima, Ndolwane Clinic which has a carrying capacity of three bodies.
However, the excess in bodies has affected operations mainly at Plumtree and Brunapeg hospitals as they cannot accommodate any bodies in their mortuaries in the event of deaths at the health institutions.
Some of the bodies have spent more than two years in the mortuaries and were in an advanced state of decomposition.
Faced with the dilemma, Plumtree district medical officer Dr Langalokusa Sibanda yesterday said they had applied to Government two weeks ago to be given the green light bury the decomposing bodies.
"We have applied to the Department of Social Welfare so that we have these bodies buried as paupers. The situation as we speak is unbearable. We have 21 decomposing bodies in our mortuaries of which they all have a carrying capacity of 16 bodies at a time. The numbers have overwhelmed the facilities," said Dr Sibanda.
He said the most affected was Plumtree District Hospital with 12 bodies.
"The mortuary has a carrying capacity of nine bodies. As it is if a death occurs, we can't put the body in the mortuary because it is full to capacity. We are appealing for help to ease the congestion so that our health institutions operate normally," he said.
A nursing source at Plumtree District Hospital said the situation was so bad to the extent that nurses were now reluctant to go to the mortuary.
"One is greeted by a stench emanating from the bodies which are in an advanced state of decomposition. Imagine some of them have been here for the past two years. It's now unhealthy for workers and other patients who visit the hospital," she said.
She said in the event of patients dying at the hospital they were kept in the wards, a situation which traumatised other admitted patients.
In Gwanda the body of a mentally ill man, whose head was decapitated in a suspected ritual murder is still stuck at Gwanda Provincial Hospital, nine months after he was killed.
Mduna, as he was popularly known to the Colleen Bawn community, was allegedly killed by Honest Moyo (21) of Garanyemba, Gwanda District, in June last year who went on to decapitate him and cut off his genitals.
Source - bmetro