News / National
Varsity love rat
19 Apr 2018 at 16:15hrs |
Views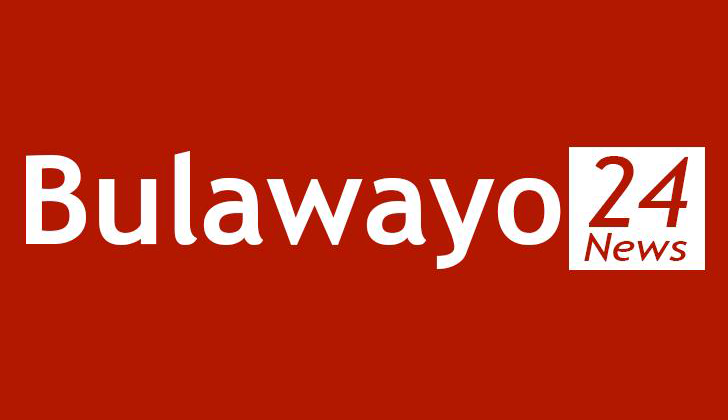 FOUR female students from University of Zimbabwe (UZ) and Zimbabwe Open University (ZOU) found themselves in a sex pyramid with one Confidence Hilary Thomas.
The story came to the public domain via a video that was shot during the incident and has since gone viral on social media networks.
In the video, the four women and a couple of friends were confronting their shared boyfriend, beating him with a whip and fists.
H-Metro caught up with Eunice Sibanda, 22, whose WhatsApp statuses also went viral confirming the video. She claims to be the main chick in the love pentagon because she has been dating the young man for three years.
"People used to tell me that Confy (Confidence) was a cheat but I never used to listen because he gave me attention; the same attention he gave me from the days we started dating so I never thought he was cheating.
"He was in the process of convincing me to have a baby with him so we had stopped using condoms," said Eunice.
Eunice said she only got to know about her co-girlfriends when they had joined a ladies WhatsApp group.
It was in the WhatsApp group that she discovered that Melissa had been dating Confidence for six months, Rachel for 11 months and Natasha for two months and that he sends them the same text messages.
They made arrangements to meet at a friend's place together with Confidence to let him know that they had found out that he was playing them.
"After meeting in the WhatsApp group that had been created by a girl who knew we were being cheated we then planned to set him up, and confront him.
"We found out that he would send us the same messages and tell us he loved us and didn't want us to use protection and wanted to have children with us.
"He had nothing to say for his lame actions after he saw all of us there. My worst fear is getting sexually transmitted diseases and there is nothing I can do but carry out tests," she added.
They then met at the Whitehouse where Natasha's friend resides, where the video was taken.
Eunice claims she was hurt the most and says this was shown in the video as she was the one beating their boyfriend the most.
It is said that one Paida also got in touch with Eunice when the video went viral claiming that she had been dating Confidence for one and a half years.
Eunice also said that they were claims (not confirmed) that Melissa and Rachel were pregnant from what they had communicated to her.
"I don't know if it's a stunt but the girls (Melissa and Rachel) told me they were really pregnant."
In the video, Eunice was warning Confidence that he was going to be in trouble if he had infected her with HIV, and when asked whether she had gone for testing, she said they are planning to go together with her co-girlfriends and will inform H-Metro of the results.
Source - hmetro