News / National
Zanu-PF candidates exude confidence
05 May 2018 at 13:58hrs |
Views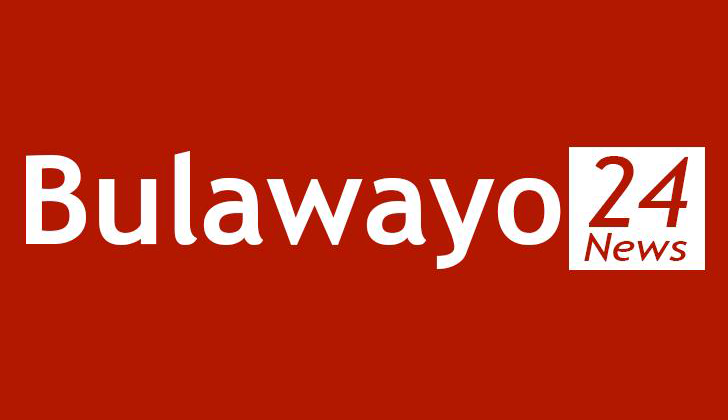 Zanu-PF candidates for this year's harmonised elections yesterday said they had covered enough ground to ensure a landslide victory for the revolutionary party and its presidential candidate, President Mnangagwa.
The candidates said hard work, coupled with a party manifesto that answers to people's challenges, victory was certain for Zanu-PF in the polls expected to be held by the end of July.
Candidates who won the ticket to represent Zanu-PF exuded confidence yesterday during the launch of the party's manifesto and election campaign in Harare.
This comes as President Mnangagwa appealed to candidates who prevailed in the primary elections held early this week to humbly canvass for support and win people's hearts.
"Before this gathering is Team Zanu-PF, who are the party candidates to the upcoming senatorial, parliamentary, provincial and council elections," President Mnangagwa said while launching the manifesto and election campaign.
"I now appeal to my fellow candidates to now go out and humbly canvas for support for the vote of the people of Zimbabwe.
"Ours is a call to be servants of the people. Let us thrive to go out there to win the hearts and minds of the people for them to vote for our party. You do not force people to vote for you."
Chimanimani East candidate Joshua Sacco said Zanu-PF had rolled out several developmental projects in the constituency and would win resoundingly.
"I am confident of a crushing victory for both myself and the party because we have worked hard for the Chimanimani community," he said.
"Together with my party, we have done developmental projects and I believe people have confidence in us.
"I want to make a difference in terms of the numbers that will vote for us.
"We have all the ingredients that is fertile soils, timber and minerals to make our area successful."
Mazowe West candidate Kazembe Kazembe said: "I am confident that as a party we are going to win convincingly.
"Our manifesto is the answer to our challenges. The President articulated it excellently.
"Having worked in his Cabinet for the past few months, I know we will definitely deliver.
"The manifesto speaks to all the issues that need to be addressed across all sectors.
"Victory is guaranteed and what we are simply working on now is the numbers."
Zanu-PF candidate for Vungu constituency Omega Sibanda said opposition parties were in for a torrid time.
"We are winners. We were born winners and we are going to register massive victories," he said.
"The victory will be the voice of the people speaking of how the party and I relate to the masses. A record is on the cards in Vungu."
In Harare, Budiriro constituency candidate Godfrey Gomwe said Zanu-PF would get rid of all anti-revolutionary elements during the polls.
"We will emerge stronger," he said.
"We have cleansed ourselves from saboteurs and we are stronger and more unified under the able leadership of a listening President, ED Mnangagwa.
"We have declared that Harare, a previously opposition stronghold has a new theme, adopted by all and sundry, that is
#EDHASMYVOTE
."
Wedza South candidate Tinodaishe Machakaire weighed in: "The ground has been covered and we are focusing on the numbers now.
"We have and are doing a lot of developmental projects to hand over the opposition another defeat."
Source - the herald