News / National
'Widower subjects daughter to five years of rape'
25 May 2018 at 07:11hrs |
Views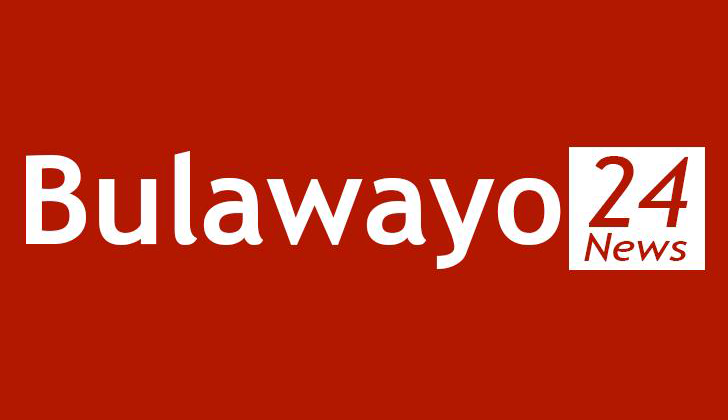 A 49-YEAR-OLD man from Pumula North suburb in Bulawayo has been arrested for allegedly habitually raping his 19-year-old daughter since she was 14, when her mother died.
The man, who cannot be named to protect the identity of his daughter, allegedly promised the girl a laptop and $100 when he started abusing her.
"On the first attempt, the suspect promised the minor that he would give her $100 and buy her a laptop which he never delivered," said a source close to the family.
"As he continued to rape her over the years, he still made false promises until the time she realised that she was being abused."
Sources said the man guarded his daughter jealously and would not allow her to speak to neighbours or have friends.
"It's possible the juvenile was not aware she was being abused. She only decided to report her father after learning of the effects of rape and upon realising that her father would not stop abusing her. She endured five years of despicable abuse," said a neighbour.
Bulawayo police spokesperson Inspector Precious Simango confirmed the matter and said the suspect had been arrested.
"I can confirm the arrest of a 49-year-old man who allegedly sexually abused his biological daughter for five years. Since 2013, the man has been allegedly raping his daughter on different occasions until last month. She reported the matter and the suspect was arrested. Investigations are underway," she said.
Insp Simango urged members of the public, especially children, to report rape incidents or any other forms of abuse as soon as they happen.
"No matter how much you may have been threatened not to reveal such matters, talk to family, relatives, neighbours or report straight to the police so that the perpetrators are brought to book.
"We also advise the community never to leave the girl child in the custody of males, whether it's a biological parent, relative or neighbours," she said.
Insp Simango said rape had far reaching effects and should never be taken lightly in society.
Neighbours said the man's wife died in 2013 and he remained in custody of his two daughters.
"We have been suspecting the man was sexually abusing his daughter since she was younger and are glad she has finally decided to open up. The girl has always been withdrawn from other kids but we thought the death of her mother may have affected her.
"He may even be abusing her sibling as well. We hope police will thoroughly investigate to see if the other child is safe," said a resident that preferred anonymity.
The resident said they never saw him with a woman since the death of his wife and this made them suspicious.
"We however, thought that he was staying single to protect his children from stepmother abuse. It is sad to note that such a grown up man can have the guts to sleep with his own child," said the resident.
Source - chronicle