News / National
Mnangagwa warns Tongaat Hulett
18 Jun 2018 at 07:09hrs |
Views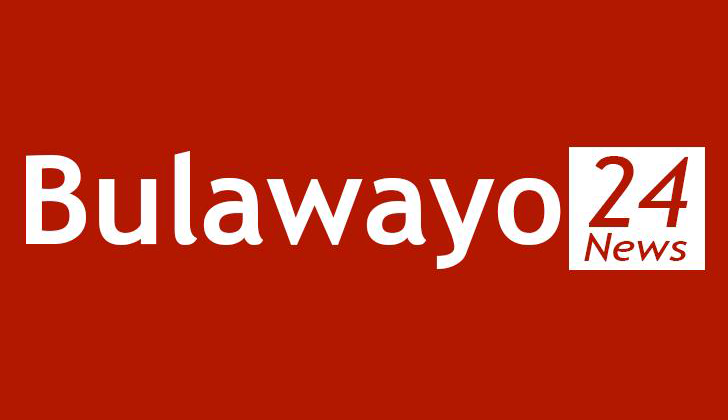 President Mnangagwa last Friday warned Lowveld sugar producer Tongaat Hulett Zimbabwe against resisting accommodation of more indigenous players in sugar cane farming as part of Government's empowerment drive.
Addressing Zanu-PF supporters at Mucheke B arena here to drum up support for the ruling party ahead of the July 30 harmonised elections, President Mnangagwa said Government would not hesitate to take Tongaat head on, if the firm was not amenable to helping indigenous people to grow sugar cane.
He said Government was engaging Tongaat Hulett for the firm to use its wherewithal and open more virgin land for development of irrigable sugar cane plots for allocation to landless blacks.
"We have sugar estates here in Masvingo province which are under Tongaat, there is an issue here on Tongaat Hulett, yes we need the company to continue operating here, but we also need our people to get small sugar cane plots so that they also grow sugar cane because the land is ours,'' said the President to ululation from the capacity crowd.
"We are talking to them because they must share the cake they are enjoying with us, they must use their capacity to open more land for irrigation because they have the capital and the machinery to do that and apart from that, developed land should be given to our people, they must not try to monopolise sugar cane farming and if they are thick-headed they should know that we can be thick-headed three- fold.''
President Mnangagwa's warning comes as the Lovwled sugar producer has been entangled in a protracted battle with indigenous resettled farmers over 4 000 hectares of the firm's sugar cane fields that were allocated to the latter by Government two years ago.
The matter spilled into the courts after Government initially tried to withdraw offer letters that had been issued to more than 230 new farmers in the Lowveld. The courts ruled that the resettled farmers had the right to remain on the land, but their relationship with Tongaat remains frosty to date.
Tongaat has also been at loggerheads with indigenous out-grower farmers over an array of issues, among them high milling charges by the firm which runs the country's only two sugar mills at Triangle and Hippo Valley.
Out-grower farmers were also pushing the sugar producer to pay them for sugar cane by-products such as ethanol.
President Mnangagwa said there was scope to make Masvingo a net food producer taking advantage of the Tugwi-Mukosi Dam's vast irrigation potential. He said the dam would increase the province's irrigation potential with over 25 000 hectares set to be transformed into a greenbelt. He said Government, through the Ministry of Agriculture, Lands and Resettlement together with Environment Water and Climate, was working on a programme to make sure the people of Masvingo benefited from the dam's water through irrigation. He said Government will give priority to families at Chingwizi who were displaced by the dam in allocation of land to be put under irrigation.
"We have Tokwe-Mukosi (Tugwi-Mukosi) that can irrigate 25 000ha, but before that we will first allocate irrigable plots to families at Chingwizi and then the remaining balance will be surveyed and irrigation will also be developed to make Masvingo a net food producer,'' said President Mnangagwa.
President Mnangagwa said besides irrigation, there was also a thriving Command Fisheries project at Tugwi-Mukosi that will soon bring benefits to communities around the reservoir.
The Zanu-PF First Secretary warned against poaching of fish at the dam and urged communities to set up co-operatives to venture into proper commercial fishing that will boost their nutrition and also earn them income through fish sales.
Over 200 000 fingerlings (young fish) were stocked in the dam by Government last year under Command Fisheries and the programme is being replicated in other dams dotted around Masvingo province. Tugwi-Mukosi is touted as a permanent panacea to recurrent food woes in the province and besides its vast irrigation potential the dam has potential to boost tourism.
Source - the herald