News / National
Mthwakazi need leaders who will create legislation to promote human rights
02 Jul 2018 at 09:21hrs |
Views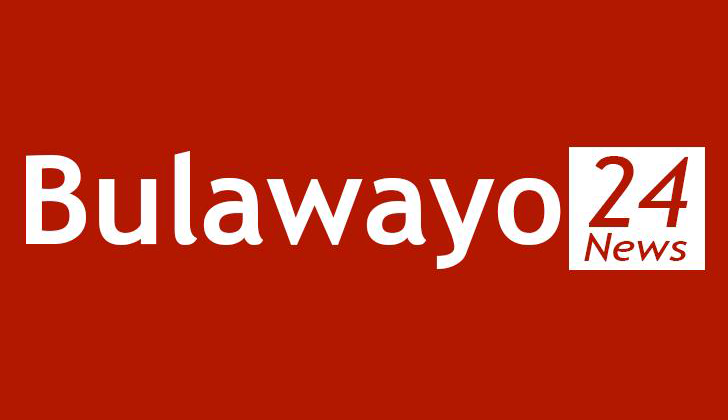 Mthwakazi activist Hloniphani Ncube has said the calibre of leaders that will take Mthwakazi forward is needed as the nation gears for this year's polls.
"We need the leaders that will create a legislation that promotes human rights in a restored Mthwakazi. This would be done through creating the independent institutions that would foster such a dream. We need an independent and free media that would act as the fourth estate to monitor the issues of accountability and transparency in government institutions," Ncube said.
"That would reverse the economic injustices of the past brought by both the White and the Shona colonialists. We need to re industrialise Bulawayo and build more industrial cities of Mthwakazi. For example Tsholotsho, Plumtree, Gwanda, Nkayi, Kezi, Lupane, Nyathi and other growth points deserves to be translated to strong industrial cities. We need to redistribute land and create both the commercial and viable communal productivity. We need to build high standard hospitals in all the cities and primary health care institutions in all villages. We need to construct roads and the needed infrastructure that would make it easier to do business in Mthwakazi such as rail way lines and airports amongst others. We need to restore confidence in the banking sector and other economic institutions of government."
He said when they have done that they will then introduce a currency and with the above implementations their currency would be competitive.
"We need to revive the social institutions key among them being education and sport. To carry out the above plans education would be key and the people who can implement the above economic reforms must be educated individuals in various fields of study. I believe we have the potential in becoming the one of the top nations in sporting activities, production of music and films. We need such social development to heal the wounds of the past. We need to preserve our traditional and historical monuments such as our battlefields, traditional monuments and other facets of culture," he said.
Source - Byo24News