News / National
It's a hoax - Pakistan contaminated rice message false
06 Jul 2018 at 06:56hrs |
Views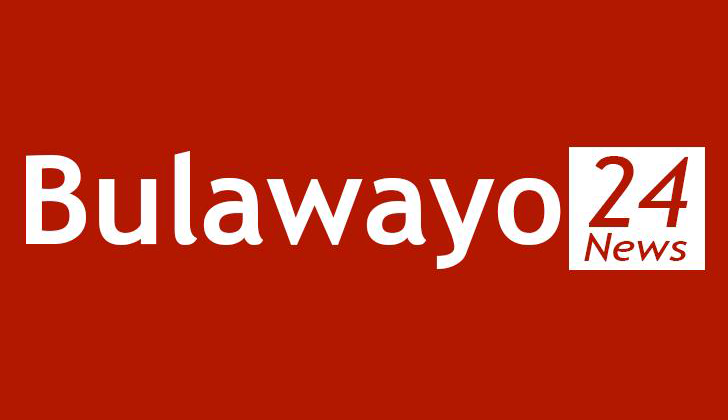 THE Zimbabwe Revenue Authority (Zimra) has scoffed at a message circulating on social media about Dana, a rice brand, allegedly imported from Pakistan contaminated with an unnamed virus.
Zimra's chief corporate communications officer Taungana Ndoro said no such shipment arrived in the country and the revenue body was worried about the hoax message that seeks to cause unnecessary panic.
"We have no knowledge of a shipment of Dana rice having crossed into our borders. Just like anyone else we saw the messages on social media," said Ndoro.
To water down the alarmist message the Ministry of Health and Child Care said if ever there was a public warning to be made they issue press statements and use other official channels instead of WhatsApp.
"We do not know of anything like that. Our means of communication if we want to alert the public on anything is in the form of written memos and we have not written any memo of a Pakistan contaminated rice being in the country," said Donald Mujiri, the ministry's public relations manager.
A similar hoax hit Mexico early this year. Dana rice was said to have been smuggled into Mexico without undergoing relevant checks.
Meanwhile, the Ministry of Health and Child Care urged the public to report anything that seemed unusual on any products.
Source - bmetro