News / National
Open air worshippers protest over ban
16 Jul 2018 at 06:22hrs |
Views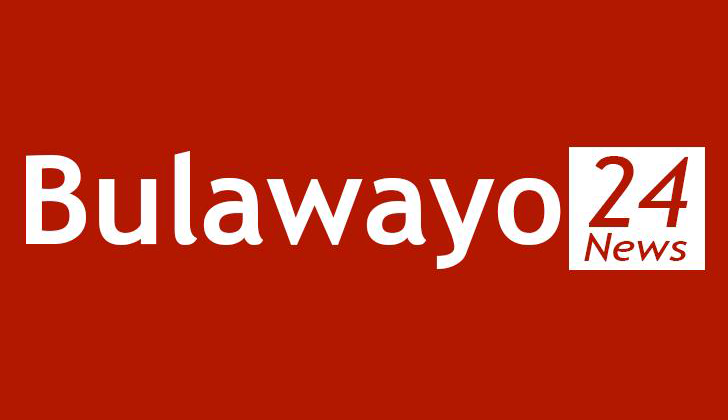 APOSTOLIC churches in Victoria Falls are up in arms with the local authority following a ban on open air worship services.
The furore came after town clerk Ronnie Dube wrote to apostolic sects on July 2 ordering them to stop worshipping in the open as they often polluted the environment.
"Council has in the past entangled in legal battles pertaining to "open air worship". Eventually, an amicable solution was reached with some churches that were allocated land, but it would appear that some people are still adamant and insist on open air worship. The dangers of open air worship are numerous but the most important one being health hazard to the community because of open defecation," read part of the letter.
"Week after week, we receive complaints from residents about people worshipping and playing instruments right in the residential places. Whilst people have the right to worship, that right should not infringe on other people's rights to peace. When worship is unregulated, it ceases to be a blessing then it becomes a nuisance to the next person."
However, the apostolic sects argued that council was biased as Pentecostal churches and beer halls were making more noise in residential places.
"For them to say churches make noise becomes selective prosecution because if you look at Chinotimba and Mukali bar, it's right in middle of a residential area. The constitutional right of freedom of worship is an unqualified right, it does not say you are given freedom to worship provided you worship in a synagogue. For instance, some of us go to worship under certain trees at that particular place and so l should find another God," Fadzai Mhere a member of the Madzibaba Benfred congregation, said.
Church lawyer Clement Mukwasi said worship was a culture and needed to be preserved.
"What health issues are they talking about? Have they seen human secretions there? Have they seen trees that are being cut? Have they heard noise there? He asked.
"Section 60 of the Zimbabwe Constitution gives people freedom of religion and belief and it is our belief that we must worship under trees in harmony with nature. If anything, the freedom of worship can only be interfered with is if it threatens the human rights. If council really wants to take this matter to the pulpit, they must just come and engage my representatives and tell us what they see as nuisance unless they are saying that part of Zimbabwean culture is so embarrassing that it should not be seen by anyone else and we don't believe that our prayer methods are uncivilised."Mukwasi said.
Yesterday, a few apostolic members could be seen worshipping at their shrines along Victoria Falls-Bulawayo Highway and Kazungula Road after the majority stayed away for fear of being arrested.
Source - newsday