News / National
Gaddafi's son languishes in Harare Remand Prison
30 Jul 2018 at 07:07hrs |
Views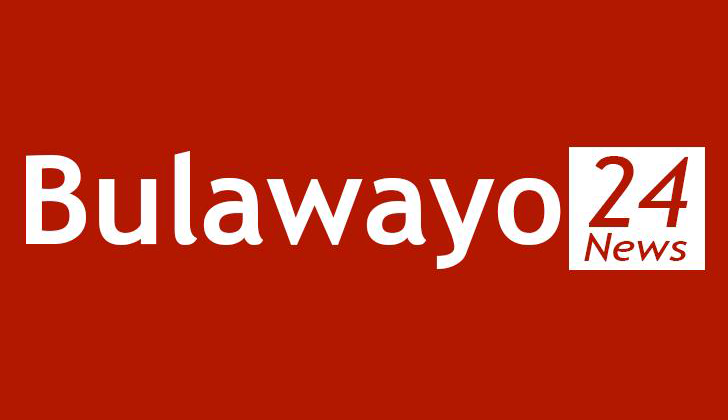 THE late former Libyan President Muammar Gaddafi's adopted son, Abdallha Moussa Mone Yousuf Mouammare Aboutminiyare Al Gadaffi, has challenged his continued detention at Harare Remand Prison since 2014.
The slain Libyan leader's son, who fled the Arab country in 2011 and sought refuge in Zimbabwe in April 2014, has approached the High Court challenging his detention.
Gaddafi was deposed from power and assassinated in 2011 after a popular Arab Spring uprising in his country.
"I left the country, Libya, after the assassination of my father in 2011 to seek asylum and protection in Zimbabwe due to the good relationship between Libya and Zimbabwe," he said in a hand-written application dated July 9.
"I arrived in Harare, Zimbabwe on April 4, 2014. I presented myself immediately to the security to take me to the refugee camp. Instead, I was taken to Harare Remand Prison," he said.
In his application, Abdallha Moussa Mone said the local security details took away his personal belongings, but was yet to be formally charged.
"Applicant is holed up in prison, languishing anxiously and in all fairness (this) is amounting to a sentence served without an offence committed. Wherefore applicant prays that the court maybe lenient enough and consider applicant's predicament, that the court may find
favour with the applicant and an immediate release unconditionally," the application read.
Source - newsday