News / National
Business confidence high despite poll challenge
17 Aug 2018 at 07:32hrs |
Views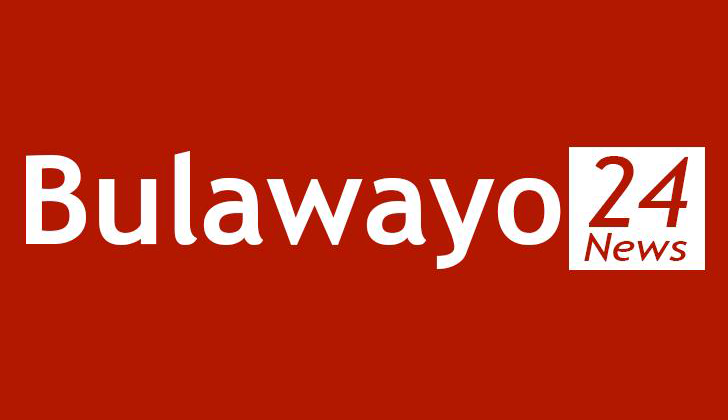 Business has continued as usual in the country, with all basic goods and services readily available on the market at relatively low prices despite the challenge of presidential poll results by losing candidate, Nelson Chamisa of MDC Alliance.
Businesspeople say confidence in the investment climate remains sky-high as the nation awaits the court ruling.
The Zimbabwe Electoral Commission (ZEC) chairperson Justice Priscilla Chigumba, announced on 2 August, 2018 that Zanu-PF presidential candidate Emmerson Mnangagwa, had romped to victory in the polls after garnering 50,8 percent of the votes compared to Chamisa's 44,3 percent.
Source - Business Weekly