News / National
Psychological evaluation for 'car thief'
19 Aug 2018 at 06:35hrs |
Views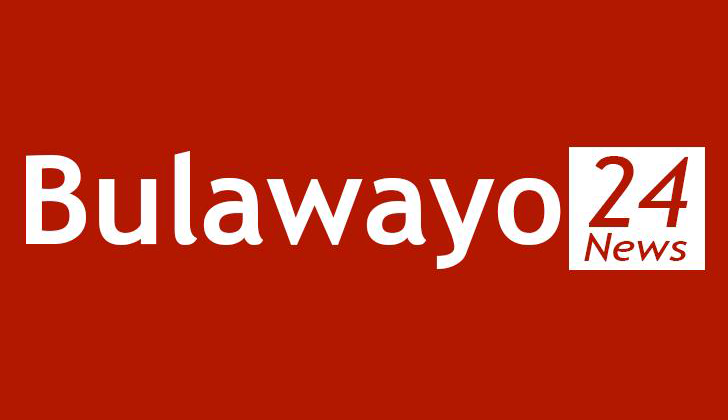 A BULAWAYO magistrate has ordered that a suspected car thief undergo psychological evaluation before standing trial.
Lesley Ndebele (24) from 138341 Pumula Suburb, who initially appeared in court on 11 August and was remanded in custody to Friday last week, stunned the court when he alleged that his rights had been violated by the court in denying him access to a lawyer.
"I am young and fit enough to hustle for money to engage the services of a lawyer, allow me to go to South Africa and bring a lawyer to represent me. My rights have also been violated," said Ndebele.
He appeared before Bulawayo magistrate Mr Joseph Mabeza facing charges of theft. According to the State, represented by Mr Tinashe Dzipe, on 9 August at around 10.30am, the complainant Mr Melusi Mpofu (34) from Pumula South suburb parked his Toyota Wish outside the gate at his place of residence intending to clean it. Mpofu went inside the house to fetch water to wash the car and left the car keys on the seat. The court heard that Ndebele took advantage of the situation and stole the car.
It was not stated whether Ndebele and Mpofu knew each other.
"The accused person must have been lurking nearby when he took advantage of the complainant who was still in the house and got into the unlocked vehicle, took the car keys and drove away," said Mr Dzipe.
The court further heard that when Mpofu got out of the house he was stunned to find his vehicle missing from where he had parked it.
Mpofu then enquired from a passerby who informed him that Ndebele had just driven off.
It is also the State's case that Mpofu, with the assistance of a good Samaritan looked for the vehicle only to find it crashed about a kilometre away.
"They managed to locate the motor vehicle having been involved in an accident about a kilometre away outside House Number 13751 in Pumula South suburb," said Mr Dzipe.
The court also heard that when Mpofu and his colleague arrived at the scene, Ndebele had already been apprehended by members of the public who then assisted in taking him to ZRP Pumula, where Mpofu filed a report.
However, the court heard that as a result of the accident, the motor vehicle fell into a ditch, where the front bumper, bonnet, windscreen, radiator, left head light and both front and rear windows were damaged to an estimated value of $900.
The matter was remanded to 30 August this year, after he undergoes psychological examination.
Source - zimpapers