News / National
39 MDC-Alliance members on the run
29 Aug 2018 at 06:33hrs |
Views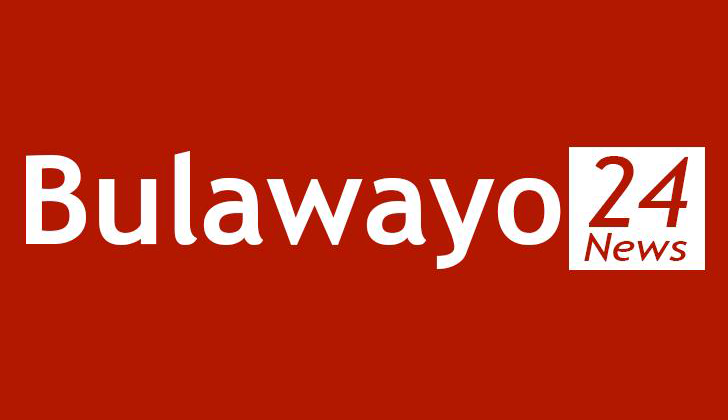 The Zimbabwe Republic Police (ZRP) is still looking for 39 MDC-Alliance supporters who were part of a group that held an illegal demonstration early this month against the alleged delay by the Zimbabwe Electoral Commission (ZEC) in announcing the July 30 presidential election results.
Six people died, while property worth thousands of dollars was destroyed during the demonstration that received worldwide condemnation. At least 27 people were arrested following the violent disturbances.
Among those that were arrested was former Harare South legislator Shadreck Mashayamombe, while 18 others were picked up at Harvest House in Harare.
In a statement yesterday, Criminal Investigations Department (CID) spokesperson Detective Inspector Portia Chinho confirmed that they were still looking for the suspects after identifying them through photographs.
"The Zimbabwe Republic Police, Criminal Investigation Department (CID) Law and Order Division is still keen to interview the suspects in connection with the political violence which occurred on 01 August 2018 in Harare. Anyone with information that might assist us with investigations can contact CID Law and Order on (0242) 753411, the National Complaints Desk on (0242) 703631, or any nearest police station," Det Insp Chinho said.
Following the violent disturbances early this month, police recently then arrested 27 MDC-Alliance supporters and they have since appeared in court. They are all out on $50 bail each.
According to the State, on August 1 at about noon, the accused persons were part of a group that held an illegal demonstration mobilised by the MDC-Alliance against the alleged delay by ZEC to announce the July 30 presidential election results. The suspects, who were acting together with about 4 000 others still at large, marched along Rezende and Bank streets in Harare central business district (CBD).
On arrival at the Market Square Police Base, the accused threatened to assault police officers. They went to corner Rezende Street and Bank Street in Harare where they pulled down a portrait of President Mnangagwa, before burning it.
They then allegedly proceeded to a KFC food outlet where they stoned the shop, before proceeding to Innscor's Pizza Inn, where they did the same. The accused also allegedly stoned the Bakers Inn outlet in the First Street Mall. A team of police reaction unit intercepted the accused, who ran along Nelson Mandela Avenue.
The demonstrators also torched cars at Zanu-PF Harare provincial offices.
Source - the herald