News / National
$1,7 million Chinese company cash heist: Suspect in court
29 Aug 2018 at 05:58hrs |
Views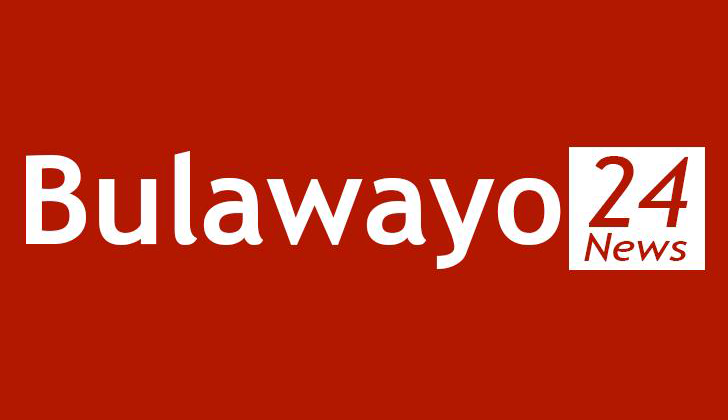 One of the suspects who allegedly robbed a Chinese company, PHI Commodities, of $1,7 million cash in Aspindale, Harare, while armed with pistols, metal bars and explosives early this year appeared in court yesterday.
Edison Nyamuchengwa (38) was not asked to plead to armed robbery charges when he appeared before Harare magistrate Rumbidzai Mugwagwa, who remanded him in custody to September 4.
He was advised to approach the High Court for bail. It is the State's case that on April 2 this year at around 12am, Nyamuchengwa and nine accomplices, who have since appeared in court, hatched a plan to rob PHI Commodities.
The State alleges they armed themselves with unidentified pistols, metal bars, and explosives and parked outside PHI premises before scaling over the precast wall.
They allegedly confronted Cephas Kisimesi and Cephas Chiutawo, who were manning the entrance and were inside the guardroom.
The State alleges the accused persons assaulted Kisimesi and Chiutawo with metal bars all over the body, ordering them to lie down and they complied.
The gang shackled the two security guards with handcuffs and shoelaces on both legs.
They allegedly searched the two and stole two mobile phones, safety shoes, black satchel, toiletries and two communication radios.
Two of the gang members allegedly remained on guard and the rest went and forcibly opened the office complex.
They ransacked all the offices looking for cash and valuables. The gang allegedly accessed keys to the strong rooms and opened it.
They allegedly stole seven laptops and sacks and boxes full of cash in $2 and $5 bond notes denominations.
The State alleges the accused persons phoned their accomplices who drove in and parked by the office entrance, before loading the money — amounting to $1 799 960 — into their getaway motor vehicle.
The accused drove away and shared the loot among themselves.
Information was received with regards Nyamuchengwa's whereabouts, leading to his arrest on August 26.
The value of the stolen property is $1 802 760 and only $14 632 cash was recovered. Linda Gadzikwa appeared for the State.
Source - newsday