News / National
SA students 'abandon difficult exam - and protest'
30 Aug 2018 at 15:37hrs |
Views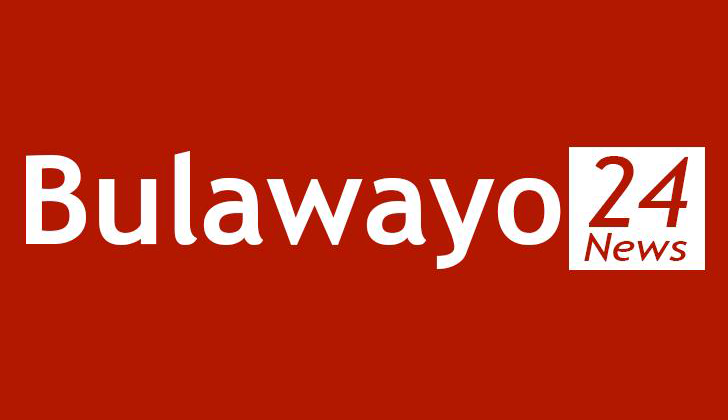 Students at a university in South Africa gave up on writing an exam - and starting protesting that it was too difficult, local media reports say.
The incident happened during a philosophy exam at the University of Limpopo in the remote northern part of South Africa.
Videos have been posted on social media about the protest, with at least one student seen walking on a desk:
Enough with
Gabuza
Bonang
Phil
Sun City stories



Watch University of Limpopo students . pic.twitter.com/ZQcWGTwi0K— Live A Little (@BornToLeadSA) August 28, 2018
A student who asked not to be named told Sowetan Live that they were expecting a mix of difficult and easy questions, and were shocked that the exam was far more difficult than they had expected.
She said:
"To show that this test was unfair, the entire class walked out. Even those who are geniuses left."
Another student said:
"The lecturer himself does not understand philosophy. So how can he teach it to us. The test was not what we expected. It was set up to be difficult."
Source - BBC