News / National
Call for rural industrialisation
04 Oct 2018 at 05:37hrs |
Views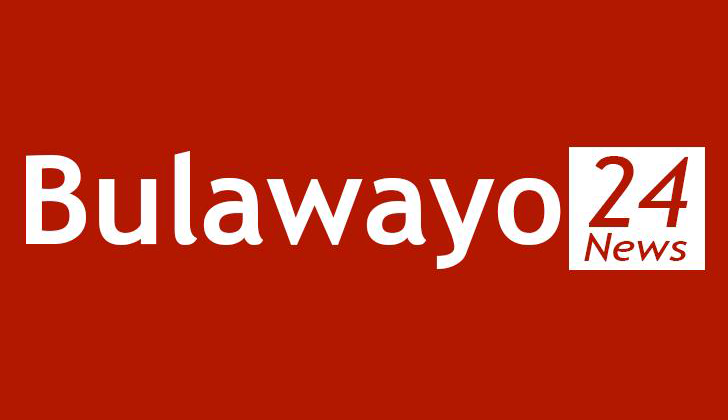 The business community here says the Government must embark on a massive rural industrialisation programme in line with the concept of devolution.
Great Zimbabwe Chamber of Business (GZCB) provincial chair Mr Casper Shumba hailed President Mnangagwa and his administration for living up to the dictates of the country's Constitution by implementing devolution, which seeks to promote economic development in the provinces.
Mr Shumba applauded President Mnangagwa for decentralising the utilisation of resources, which will eventually lead to an increase in the Gross Domestic Product in the country's provinces.
"I want to applaud President Mnangagwa on his decision to embrace the constitutionally-designed policy of devolution," he said.
"This is the way to go and as the Masvingo business community, we have been waiting for such an economic decision."
Mr Shumba said there was need to re-design the country's industries to ensure they ramp up , while also embarking on economic profiling of each district to establish its contribution to the growth of the provincial economy.
"I think we should equip our rural people through engaging them in a number of economic activities," he said.
"We should be able to do profiling on all economic drivers in Masvingo's seven districts so that we can re-design the rural industralisation strategy." Mr Shumba said Masvingo can easily create small industrial hubs at growth points and other urban settlements throughout the province to create jobs.
He cited South Africa and Holland where huge companies had established businesses in rural areas and employees were commuting from towns to the rural areas to work.
"We should design our industrial sectors in a way that promotes value addition and the rural populace should be the ones to benefit," said Mr Shumba.
"I think we do not have to come up with urban centres for the rural populace to get jobs. "They should be able to go to go to work and return to their homesteads."
Mr Shumba said there was need for Government to ease pressure in urban centres through rural industrialisation and thus reducing rural-urban migration. He said it has always been his organisation's dream for the economy to devolve, adding that Masvingo's future hinged on Tugwi-Mukosi that offered vast economic opportunities in different spheres.
Besides Tugwi-Mukosi, Masvingo also pins its hopes on other major firms such as Renco Gold Mine, Bikita Minerals, Tongaat Hulett among others to be the arrowheads of development under devolution.
Source - the herald