News / National
US monitoring Zimbabwe's economic situation
11 Oct 2018 at 18:23hrs |
Views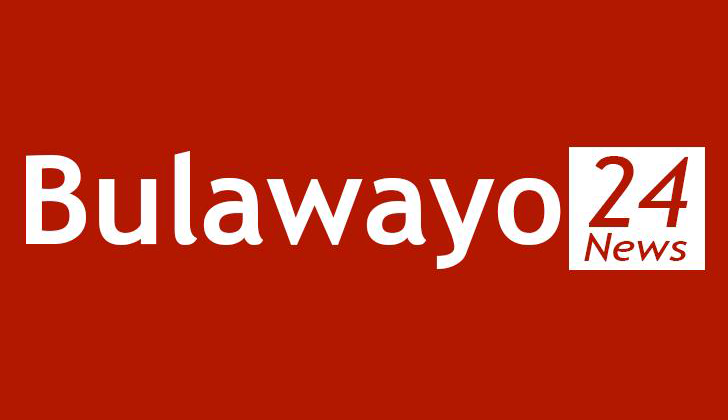 THE US says it is "closely monitoring" Zimbabwe's economic situation and hopes the southern African country "returns to being a responsible international citizen".
Zimbabwe is facing an acute foreign currency crisis, which has seen the US dollar skyrocket to premiums of 350 percent from around 160 percent in the past week.
Matthew Harrington, the deputy assistant secretary in the US Bureau of African Affairs, said "Harare has gotten a lot of attention around the world, and certainly here in the US, in the aftermath of the political changes we've seen over the last year".
"Our view is this is an opportunity for Zimbabwe to set itself on a very different trajectory than it's been on for the last 20 years, and we are hopeful that we can have a better relationship with Zimbabwe and that Zimbabwe returns to being a responsible partner in the international community," he said in a tele-conference with various journalists across Africa last week.
His remarks come as US President Donald Trump recently renewed sanctions against Zimbabwe after amending the Zimbabwe Democracy and Economic Recovery Amendment Act of 2018
The Act prohibits US firms from investing in the southern African country while local companies are denied access to the world's largest economy.
Although the European Union lifted most of its sanctions against Zimbabwe in 2014, the Trump administration has maintained that President Emmerson Mnangagwa — who was inaugurated in August for his five-year term after a disputed poll — should show the world that he is really a reformist at heart.
Harrington said: "In order for that to happen…there need to be profound political and economic reforms. I think…Mnangagwa is saying a lot of the right things and sending a lot of the right messages to the international community, and we will look to see what the implementation of those commitments looks like."
"I think it's important, though, to remember that both the political reforms and the economic reforms are necessary to moving forward and put the country on a different path, and those things are inextricably linked," he said.
Meanwhile, the US said it is also monitoring China's expanding role in Africa, in relation to democracy and human rights.
"As you know, we, the US do business very differently than China," Manisha Singh, the US assistant secretary of state for economic and business affairs said.
Source - fingaz