News / National
Vendors up in arms with police over confisticated wares
22 Nov 2018 at 06:13hrs |
Views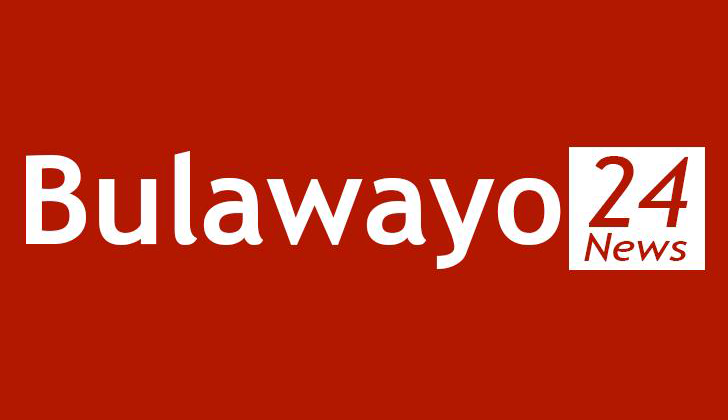 THE Gweru Vendors' Association (GVA) has petitioned Midlands Provincial Affairs minister Larry Mavhima merchandise belonging to its members that was confiscated by the Joint Operation Command last week.
The basic commodities — sugar, mealie meal rice, beverages, soap and cooking oil — were confiscated at Kudzanayi Long-Distance Bus Terminus by the police, who accused traders of selling the goods without licences.
Some of the vendors were arrested during the raid and fined.
GVA chairman Reketayi Tingaka told Southern Eye yesterday they had established that the confiscated goods were worth $40 000.
He said they had also discovered that some travellers carrying basic commodities for personal consumption also fell victim to the dragnet.
"Most of the affected people were not selling the wares and police used bolt cutters to break into clockrooms manned by vendors. In one of the cases, a traveller disembarking from a bus on her way to her rural home from South Africa lost her groceries to the police. These are some of the issues we want to draw the minister's attention to," Tingaka said.
"The information we have is that it was illegal for police to do what they did. We have since liaised with Gweru Urban legislator (Brian) Dube to take the cops to court, but we want Minister Mavhima to help us get the wares back because reports now indicate that police shared the goods among themselves in violation of the law."
Midlands police provincial spokesperson Inspector Joel Goko, who defended the raid, however, said the commodities were in safekeeping at Gweru Central Police Station.
"The determination of what will happen to the commodities or whether they will be given back to the vendors will be made by the courts. The vendors did not have licences to sell the commodities, as they are only allowed to deal in vegetables," he said.
Dube (MDC Alliance) said: "I am taking the police to court and they must brace for a legal fight. The vendors are being punished for overwhelmingly voting for MDC Alliance on July 30," he said.
It has emerged that the Gweru City Council, whose vehicles and personnel were used in the operation by police, did not authorise the exercise although the local authority was cited as the complainant in court papers when some of the vendors appeared in court.
"We went to see mayor Josiah Makombe over the operation. While in his office, he phoned town clerk Elizabeth Gwatipedza, who was in Bulawayo, asking if she knew about the operation and she professed ignorance. He also phoned the chamber secretary (Vakai Chikwekwe) and again, he said he knew nothing about the operation. That is why we now need the attention of the minister," Tingaka said.
Source - newsday