News / National
Zim 'Divorce rates disturbing'
15 May 2012 at 19:56hrs |
Views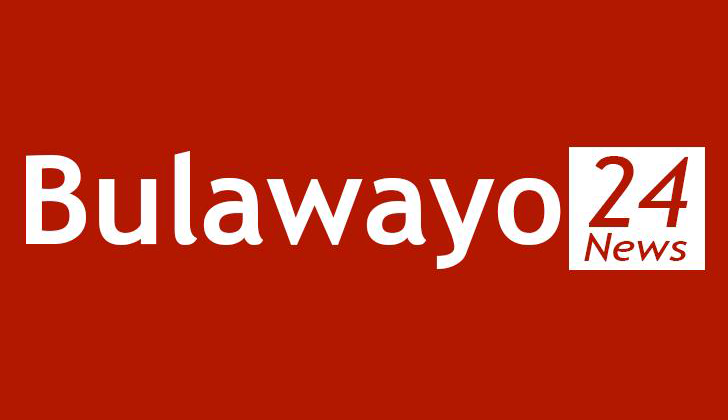 In an effort to preserve the family institution, the Ministry of Women Affairs, Gender and Community Development is in the process of setting up a commission of study into family life issues, a move that is expected to help curb the rate at which people are divorcing.
In Zimbabwe the saying 'Musha Mukadzi' is a basic traditional principle.
This principle has driven the Ministry bestowed with custodianship of the day which was set aside by the United Nations to highlight the importance of families.
Dr Olivia Muchena said her Ministry is concerned with the rate at which married couples are divorcing, adding that a study on family life issues will soon be carried out as part of efforts to address the challenge.
The family constitutes the basic unit of society where values are moulded and Dr Muchena urged parents to spend some time with their children so that the important role of transmitting cultural traditions from one generation to another is not lost.
May 15 is a special day which recognises the significance of the family in society.
The International Day of the Family was first celebrated in 1995 in response to the changing social and economic structures, which in turn affect the stability of family units in many regions of the globe.


Source - Zbc