News / National
Bosso revenue increases
29 Jan 2019 at 08:21hrs |
Views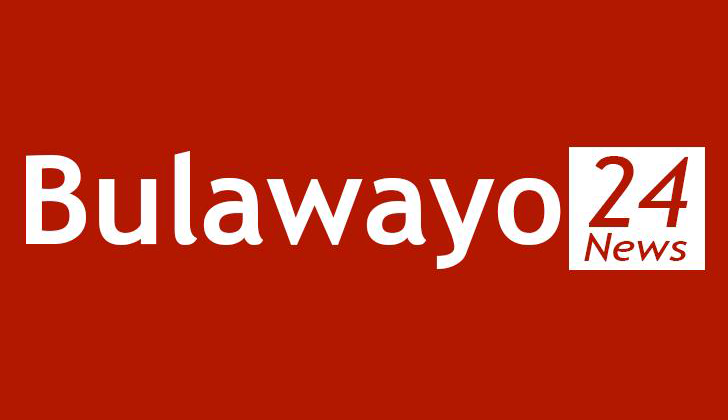 HIGHLANDERS's revenue increased by 40 percent from $878 000 in 2017 to $1.2 million in the year ended December 31, 2018, according to club treasurer Donald Ndebele.
Presenting the club's financials at the annual general meeting at the clubhouse on Sunday, Ndebele said in the 2018 financial year, Bosso made a loss of $35 000, an improvement from the $185 000 they lost in 2017.
The club removed Manwele Beerhall from its balance sheet resulting in its debt reducing by $67 000. Its current liabilities exceeded current assets by $807 000, with the club sitting on a cumulative deficit of $595 000.
Sponsorship was again the biggest revenue earner, contributing $395 000. NetOne was the biggest sponsor with the payment of salaries and signing on fees worth $350 000, while Nyaradzo, through promotion of its policies via the Bosso fans, contributed $43 000.
Prize money also played its part as Highlanders collected $154 000, with the highest single contributor coming from the team's fifth place finish to pocket $40 000. Gate takings saw a 14 percent rise from $114 000 in 2017 to $180 000 in 2018, with the match against Dynamos at Barbourfields contributing the highest figure of $38 000.
Other revenue streams went down with the Television rights payment realising a 93 percent drop. Bosso received $2 400 from the PSL ZBC rights, down from the $36 000 received in 2017 when South African broadcaster SuperSport held the rights.
There was also a drop in the sale of players from the $116 000 in 2017 to $11 000 in the 2018 financial year. Developmental fees on King Nadolo when he moved to South Africa saw Highlanders realising $10 000, pointing to the need for the club to tighten its online registration for juniors as other teams tend to benefit in the long term.
In his address at the same meeting, board chairman Luke Mnkandla appealed to the media to assist Highlanders bring more fans to the stadium, the same way the fans flocked to Barbourfields to watch FC Platinum and Orlando Pirates in the Caf Champions League.
Mnkandla, who launched a veiled attack on some media establishments for not attending the burial of former Highlanders' great Edward Dzowa and other Bosso functions, did not address the issue of the club improving its brand marketing and merchandise which can help draw similar large crowds as witnessed in the FC Platinum and Orlando Pirates match.
Highlanders earned $39 000 from the sale of merchandise, a rise from $14 000 in 2017.
The meeting also disclosed that the club will soon be appointing a manager to run the sports club. It is hoped a hands-on manager will make the sports club profitable. There was also a rise in the contribution by the sports club, which realised $170 000, up from $164 000. Despite another qualified audit opinion, the independent auditors report gave thumbs up to Bosso's improved financial controls and the increase in revenue figures.
Source - chronicle