News / National
Mnangagwa whips NGOs into line
12 Feb 2019 at 22:25hrs |
Views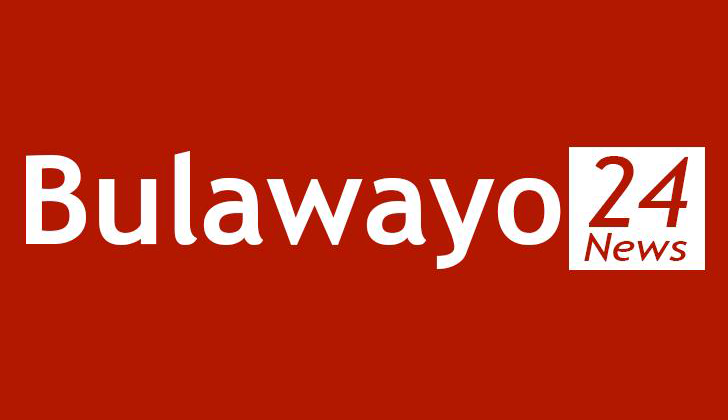 Non-Governmental Organisations (NGOs) operating in Kwekwe have called upon to be transparent in their operations and to desist from conducting community projects without approval from Government.
The call was made by Kwekwe District Administrator Mr Fortune Mpungu on Friday last week during an interview after a meeting attended by NGOs, local authorities, schools and traditional leaders. Mr Mpungu said NGOs should complement Government projects.
"We called for the meeting after we discovered that we were not getting reports or information on operations on the ground from some organisations," he said.
"It was in that context that we warned them to present their programmes before they go on the ground and to follow the proper procedure if they want to operate in the area."
Mr Mpungu said there was no problem in complementing Government projects, as long as it was done legally.
"Whenever they go on the ground, they should involve the relevant ministry," he said. "It was saddening that you see NGOs in schools without the knowledge of ministries of education and that of youth.
"So, we urge the organisations to engage relevant ministries, as well as our three local authorities."
Mr Mpungu said they should sign Memorandum of Understanding (MoU) with local authorities within which they would be operating and follow them.
"Whenever they go on the ground, they should facilitate all-inclusive workshops," he said.
"They should sign MoUs with local authorities and to operate within the confines of the MoUs.
"NGOs were a vital cog in achieving government's vision 2030. Government has vision 2030 where it targets an upper middle class by 2030. We also have devolution concept that government is currently implementing through various stakeholders and it is important for every stakeholder to play their role.
"We are all there to compliment government and local authority's efforts which should be done procedurally."
Kwekwe City, Redcliff Town and Zibagwe Rural District Council were represented at the meeting. NGOs that attended the meeting included Plan Zimbabwe, MASO, fhi 60, ZACH, CAMFED, Extra and Rujeko.
Source - chronicle