News / National
Zanu-PF leaders to have mandatory ideological training
03 Apr 2019 at 08:24hrs |
Views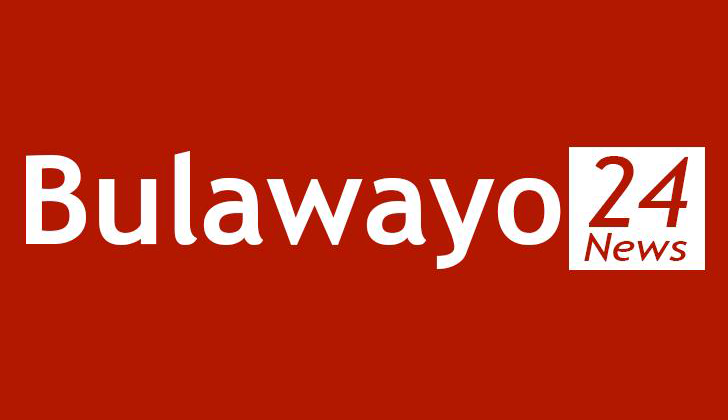 ZANU-PF will no longer tolerate leaders who use money and bribery to get leadership positions as everyone must pass through the Herbert Chitepo School of Ideology, the party's National Commissar, Engelbert Rugeje said yesterday. He said gone are the days when people who have no vision of the party would bull-doze and use their influence to land party positions.
Speaking during a five-day ideology training for trainers at Davies Hall as part of the re-orientation programme for party cadres in Bulawayo, Rugeje said the Herbert Chitepo School of Ideology would soon be decentralised to all provinces with plans to build a fully- fledged college at Nyabira in Mashonaland West Province.
"We want us, everyone who is a member of Zanu-PF to have learnt about the party's ideology and vision from the Chitepo School of Ideology. It's now a thing of the past that you have people just joining by mere acquisition of a party card. You have to go through the Chitepo School so that you understand what Zanu-PF means and its vision then you can be part of the structures," said Rugeje.
"We no longer want to just pick up people from anywhere and they regard themselves as Zanu-PF. As from now no one can assume a position without having completed ideological education. For one to be a branch chair, district chair going up they have to have done a course in ideology."
He said there are plans to decentralise the Chitepo School of Ideology to all provinces so that all party members can access it.
"We want to establish a degree at Chitepo College. We are planning to construct a fully-fledged college in Nyabira but we have since got a place at Harare South Club to do our programmes there. We have plans that every college will have its provincial school," he said.
Rugeje said in the next six months, every Zanu-PF member should have done a programme with the school so trainers must go back to their districts to train other members. The training which commenced in Bulawayo is meant to assist and mould party cadres into disciplined ones in line with the Zanu-PF ideology.
The Herbert Chitepo School of Ideology was established after the revolutionary party recognised the need to impart foundational philosophies regarding the country's history.
Present at the training yesterday were Zanu-PF Politburo members David Parirenyatwa, Mike Bimha, Chitepo School of Ideology principal, Munyaradzi Machacha, Patrick Hove and George Nare among others. The Politburo members are in Bulawayo for the restructuring exercise. Rugeje and his team later proceeded to Cowdray Park to thank the Zanu-PF supporters for voting for its candidate Kidwell Mujuru who won in the council by-election.
In his address, Rugeje said Vice President Kembo Mohadi is expected to come and also thank the people of Cowdray Park for heeding his call for them to vote for Zanu-PF. The VP campaigned for Mujuru in the run up to the election.
"We came here today to thank you for voting Zanu-PF in the just held by-election which saw our candidate Mujuru emerging winner. As you know the council is the backbone of any city so our winning here in Cowdray Park as a party is something that has made us really happy, it gave us hope that we can win more seats in the future," he said.
"If all goes well, we are going to invite VP Mohadi to come again to thank you because he is the one who came to plead with you to vote Zanu-PF in your numbers and you did exactly that. I believe that he will come. He will be accompanied by other Politburo members."
He said Zanu-PF was aware of the challenges faced by people in Cowdray Park and they would work on them particularly the issue of roads and water problems. He also challenged Mujuru to work very hard despite being the lone Zanu-PF member in the MDC Alliance dominated council.
Source - chronicle