News / National
APPLICATION CALL - FES Youth Leadership Training 2019
14 Apr 2019 at 16:27hrs |
Views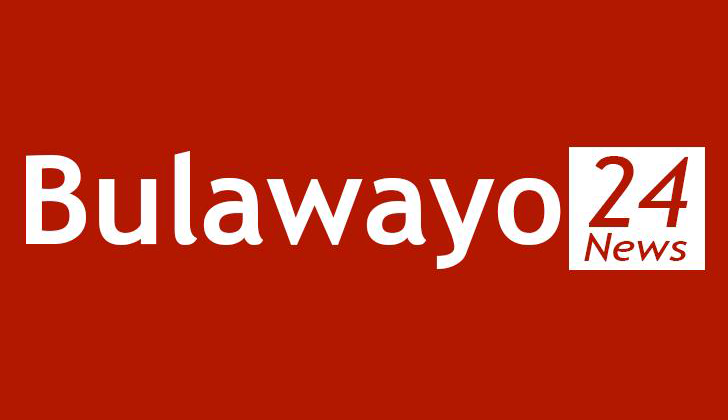 Friedrich-Ebert-Stiftung (FES) Zimbabwe, a German non-profit, public-interest institution for civic and political education, is offering leadership training for young adults.
The training produces well-rounded, knowledgeable and responsive young leaders equipped with essential knowledge, skills and values for their effective contribution to the social, economic and political discourse of Zimbabwe.
The leadership training targets young leaders with proven socio-economic and political interests and abilities.Young adults from political parties, trade unions, civic society, youth organisations and tertiary institutions are encouraged to apply.
FES will select 26 participants who will undergo six-months training on a block release basis:
Block 1:17-21 June 2019
Block II: 2-6 September 2019
Block III: 18-22 November 2019
FES will cover the costs of the training for the selected participants.
Interested candidates should fulfil the following criteria:
1. Between 20 and 35 years of age.
2. Team player.
3. Proven political, social and economic interests.
4. Have ability for social, economic and political analysis as well as knowledge of political and economic developments in the country.
5. Be part of the programme throughout the whole training period.
Women are encouraged to apply.
Please send your CV and a one-page write up outlining your motivation and explaining the reasons why you should participate in the training, to the following email address: ylt@fes-zimbabwe.org.
The deadline for your application is Sunday, 21 April 2019.
Source - FES