News / National
Mnangagwa to launch Command Bakeries across the country
19 Apr 2019 at 11:17hrs |
Views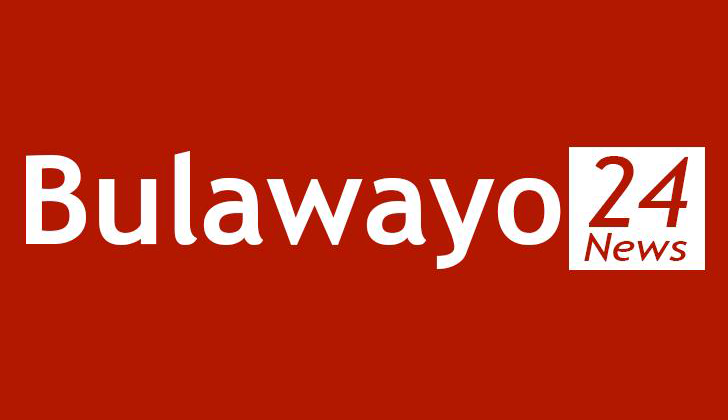 Government says it will facilitate the setting up of small scale bakeries across the country, offering affordable bread prices as consumers have been hit hard by the recent price increases.
The move is part of measures the Government aims to pursue in order to restore the purchasing power of all workers whose income continues to be eroded by rising inflation. A standard loaf of bread now costs $3.50 from the previous price of $1.80.
Speaking at the country's 39th independence celebrations, President Emmerson Mnangagwa said the government is determined to restore the purchasing power of all workers.
"My government remains committed to addressing distortions in all the sectors of the economy. We have made an upward review of producer prices of maize, soya beans, wheat and cotton. Wheat supplies are set to improve while the establishment of small scale bakeries will be facilitated to enhance more affordable bread prices. The setting up of Silo Foods Company will further increase availability and affordability of many basic commodities throughout our beloved country," he said while speaking against the recent price increases.
Source - FinX