News / National
Cyclone Idai donations 'looting' soldiers freed
22 Apr 2019 at 17:11hrs |
Views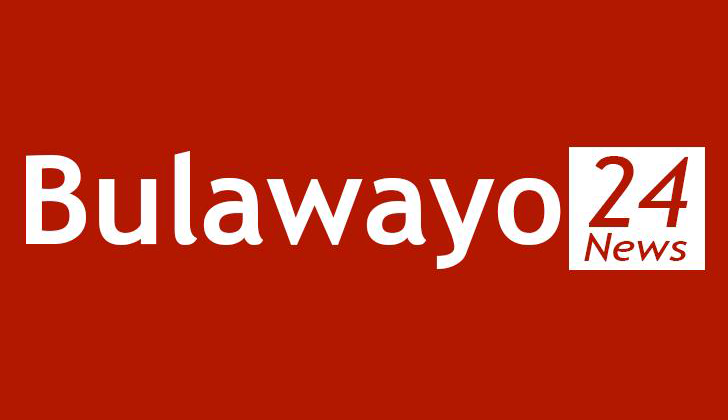 THREE soldiers that were nabbed after allegedly looting Cyclone Idai donations have each been released on $500 bail.
High Court judge Sylvia Chirawu-Mugomba ordered the trio to report thrice a week at Harare Central Police Station, not to interfere with investigations and continue residing at their present addresses until the matter is finalised.
The trio Talkmore Collins Mavudzi, 35, Anymore Matata, 41, and Admire Munonyara, 32, was represented by Simon Chabuka and approached the High Court after they were denied bail by Chipinge magistrate Farai Gwitima.
Chabuka said his clients were still presumed innocent until proven guilty of the theft charges by a competent court.
"The penal provisions of the offence that they stand charged for provides for a fine as an alternative. This fact shows that the offence is not serious at all…also the value involved is not so much that it induces a sense of shock and at this stage they are still presumed innocent," Chabuka argued.
According to court records Mavudzi, Matata and Munonyara who are members of the Zimbabwe National Army and Air force of Zimbabwe, respectively, were deployed at Silverstream Distribution Centre to assist with Cyclone Idai victims.
The court heard that on April 1, the trio approached Joseph Mtetwa who has since been arrested and asked him to keep their property at his house; Silver Streams, Wattle Company Estate Chipinge.
Part of the property included 25 boxes of cooking oil, five blankets, 50 litres of diesel, four kilogrammes of washing powder, donated clothes and shoes.
The goods were being distributed to Cyclone Idai victims and Mavudzi and his accomplices had been instructed to ensure fair distribution of the goods.
It was alleged that Panganai Simango and Macdonald Jumburu arrived at Silverstream and were asked to collect the property from Mtetwa's house and deliver it to a driver whose further particulars are not yet established.
When Simango and Jumburu arrived at Jopa turn, police who were manning the road block intercepted their car as they had been tipped that the duo was transporting looted goods.
A search was conducted and the loot was recovered with the duo further indicating that they had left five more boxes of cooking oil at Mtetwa's house.
Police proceeded to Mtetwa's residence and recovered the cooking oil boxes and he implicated Mavudzi, Matata and Munonyara.
Source - dailynews