News / National
Residents stop paying bills after water disconnections were outlawed
01 May 2019 at 08:00hrs |
Views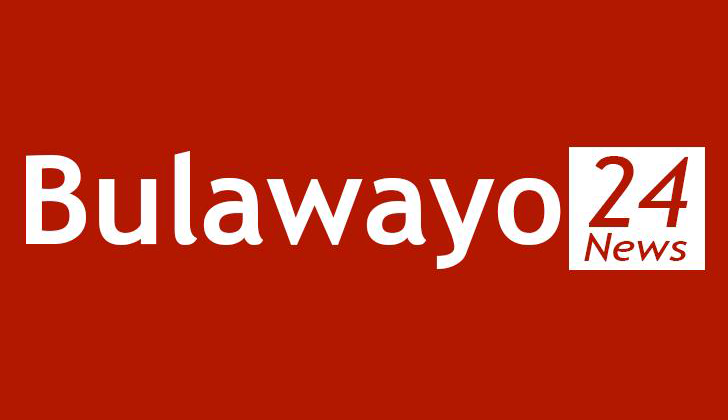 BULAWAYO City Council says payments for water bills have dropped sharply since the High Court blocked local authorities from disconnecting water over non-payment.
The Court ruled last year that disconnecting water supplies was in breach of sections 77 and 44 of the Constitution which guarantee the right to safe and clean water to every Zimbabwean.
Council has on several occasions been attacked by rights groups and residents associations for disconnecting water to households over outstanding debts, arguing that water is a human right.
According to a council finance and development committee report, the stay in water disconnections has resulted in ratepayers' debt ballooning to as much ZWL$18 4754 882,13 as of March 31.
Government owes council ZWL$6 293 659, residents ZWL$108 236 903,17 with industry and commerce owing ZWL$70 224 319,79.
"The financial director (Kempton Ndimande) recalled that disconnection of water supplies was suspended in June 2018 as a result of the prevailing socio-political and economic situation. However, it was noted that this had not helped council in the collection of outstanding debts for services provided," the committee report read in part.
Council is currently holding consultative meetings, seeking a review of its 2019 budget that will result in rates and tariff increases.
"The stay in disconnection of water supplies to defaulting residents (during) such a time of economic and price volatility might collapse the operations of the council because the cost of providing services had more than doubled, yet the tariffs were still maintained at the current level," the report added.
Council at one time threatened to name and shame worst defaulters in various suburbs to induce payment. The council compiled a list of all 29 wards, detailing payment patterns by residents.
The local authority is planning to introduce flow-limiter devices restricting households who fail to pay rates to a mere five kilolitres of water per day as opposed to water disconnections to avoid litigation.
Source - newsday