News / National
Gwanda to have new CBD
10 May 2019 at 06:05hrs |
Views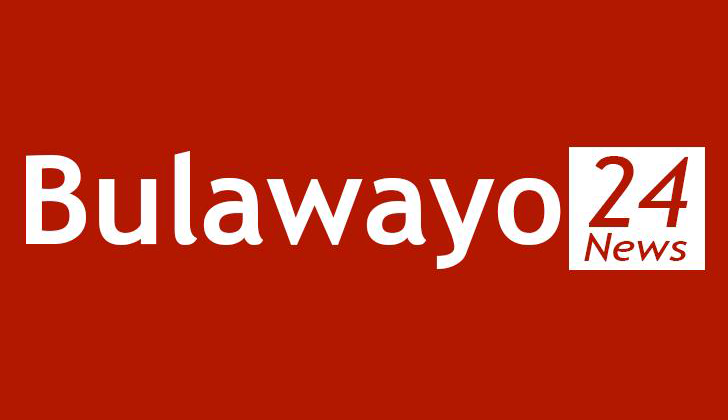 GWANDA Town Council has set aside land for a new central business district (CBD) and industrial stands along the Beitbridge–Bulawayo Road, in an effort to lure investors.
The local authority is aiming for city status by 2023 and has gone on overdrive, with the main target being companies listed on the Stock Exchange.
In an interview early this week, town mayor Jastone Mazhale said their focus was to woo investors so that they help build the new CBD, as well as set up manufacturing companies in Gwanda.
"We are appealing to big companies to come and invest in Gwanda so that our town develops. This will work as a plus in our efforts to get city status. We have set aside land along the Bulawayo Road for a new CBD. The current one no longer has space for expansion, as we are only left with three commercial stands inside it," he said.
Mazhale said the new CBD would have state of the art shopping complexes and a private hospital.
"We are targeting Pick n Pay outlets, Nyaradzo, Zimbabwe Traffic and Safety Council, Premier Service Medical Aid Society (PSMAS) and Econet wireless, all which have shown interest in the building of the new CBD. As for PSMAS, they said they will build a state-of-the-art hospital and facility, which will also include a laboratory for all health tests. That will definitely put Gwanda on the map. As you can see, some of these companies are listed on the ZSE," he said.
Mazhale added they were also going to create more land for factories, especially those in the agriculture value chain, for value addition and beneficiation.
"We have an abundance of Mopani worms, which can be processed here. Gwanda is a cattle raring district, but we don't have a tanning company here. We used to have a canning company at West Nicholson, but it has since closed and those are areas which investors can take advantage of," he said.
Gwanda is predominantly a gold mining town, but has no manufacturing companies, except retail shops.
Source - newsday