News / National
Conservancy sued for US$500 000
21 May 2019 at 05:15hrs |
Views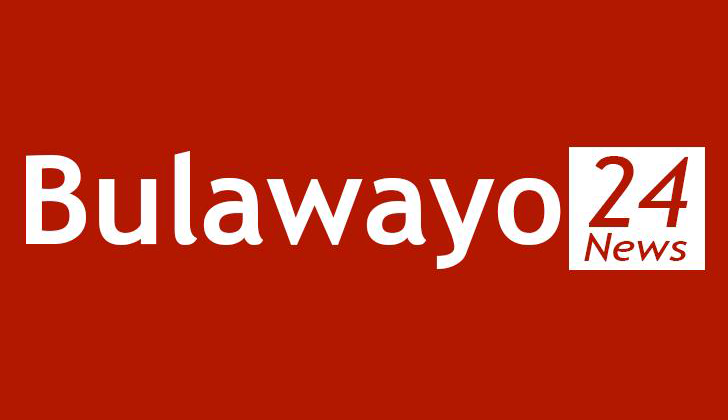 A Harare man who was shot on suspicion of poaching the endangered rhino at Bubi Valley Conservancy, two years ago, has slapped the wildlife sanctuary with US$550 000 lawsuit for damages. Mr Nhamo Kufakunesu claims that he was on a frolic of his own looking for herbs along a river in Mwenezi, a few kilometres from the conservancy boundary, when he was shot by game rangers, on allegation of poaching the endangered species.
He was shot on the left side of the chest and the bullet exited through the left arm causing horrific disfigurement. The injury was said to have caused 30 percent disability.
In the summons filed at the High Court, Mr Kufakunesu claims that the extensive injuries he suffered resulted in permanent limited "hand range of motion, supination, pronation and medically certified 30 percent disability".
He cited the conservancy and Mr Norman Andrew English, a security manager at the conservancy, three game scouts and three game rangers, as defendants.
"As a direct consequence of second to seventh defendants' conduct, plaintiff suffered general damages for pain and suffering in the sum of US$350 000 for which first defendant is vicariously liable," read the summons.
Mr Kufakunesu, who is being represented by Advocate Edwin Hamunakwadi, also claims that following the gruesome incident, the conservancy caused his malicious prosecution over trumped-up charges.
He was charged with contravening the Parks and Wildlife Act, which criminalises the hunting of any special protected animals, at Beitbridge magistrates' courts, but he was acquitted. No appeal has been filed against his acquittal to date.
Mr Kufakunesu is now demanding US$200 000 for malicious prosecution over alleged trumped-up charges.
His prosecution, he argues, was blatantly malicious, unlawful and outright harassment.
"Their conduct is clearly an affront to plaintiff's (Mr Kufakunesu) constitutionally guaranteed right to life," he argues.
"In the premises, therefore, it is just and equitable that defendants jointly and severally the one paying the other to be absolved compensate plaintiff in damages in the total sum of US$550 000."
Bubi Valley Conservancy has since filed a notice of appearance to defend the claim, through its lawyer Mr David Coltart of Webb, Low Barry Legal Practitioners.
Source - the herald