News / National
Zanu-PF demands orderly evictions
15 Jun 2019 at 08:54hrs |
Views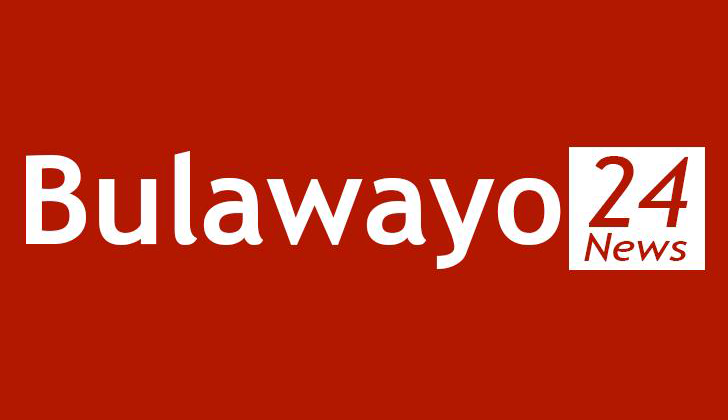 Zanu-PF has moved in to save thousands of illegal settlers by demanding that Government offers them alternative land first before evicting them, the party Caucus has heard.
The move comes after the Ministry of Lands, Agriculture, Water, Climate and Rural Resettlement had served illegal settlers with seven-day eviction notices countrywide.
Speaking at a press briefing soon after a Zanu-PF Caucus meeting in Harare on Wednesday, the party's Chief Whip Pupurai Togarepi said there were concerns on how people were being evicted from farms countrywide.
He said Zanu-PF secretary for finance Patrick Chinamasa presented a detailed report on the party's position on farm evictions.
"Chinamasa briefed National Assembly members and senators on the party position regarding evictions on farms," said Togarepi.
"The party has made it clear that no eviction should be enforced without availing alternative land.
"The evictions should be done in an orderly manner, with dignity, instead of vandalising people's properties. The party has already notified the relevant ministry on the latest developments.
"The party has submitted a detailed report to the relevant ministry on how farm evictions should be conducted. The people should be given alternative land before eviction so that they build their decent houses."
Togarepi said President Mnangagwa made it clear that people should treat each other with dignity.
"There is need to secure alternative land to the affected people before they evict them," he said.
Togarepi said it was discussed during the caucus that Zanu-PF parliamentarians were going under intensive training at Herbert Chitepo School of Ideology in Harare in line with the party's constitution. The establishment of the school was a step towards fulfilling the objectives of the party's manifesto.
"The caucus meeting was about our National Assembly members and senators who were undergoing training sessions at Herbert Chitepo School of Ideology which is expected to end in August this year," said Togarepi.
"The National Assembly members should know the history of the country and the ideology of the party better."
The members, Togarepi said, were also briefed by the Youth League on the need to support youth programmes in their respective constituencies.
"National Assembly members should support youth projects in their respective communities to ensure they are empowered," he said.
"They should also fund youth programmes to ensure they are empowered."
Members were urged to maintain a high level of discipline in their conduct and carry the party's message to the people in their respective constituencies for them to understand efforts made by the government in turning around the country's fortunes.
The meeting also discussed the welfare of parliamentarians.
Source - chronicle