News / National
Zanu-PF youths submit land application forms
20 Jun 2019 at 12:23hrs |
Views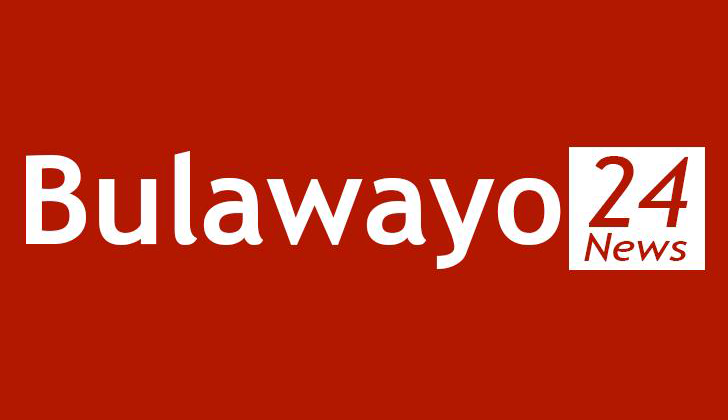 THE ZANU-PF Youth League in Mashonaland Central has submitted application forms for land on behalf of youths in the province ahead of redistribution of underutilised land and that are in the hands of multiple farm owners.
ZANU-PF Youth League secretary for administration Tendai Chirau said people like former First lady Grace Mugabe own half of Mazowe and that land must be redistributed to the youths.
"When the party held its congress last year, there was a resolution that after the land audit the vast amount of land must go to the youths. We are glad that the President indicates that the audit has already been done in eight provinces," said Chirau.
"Some of the indications are that there are some people with more than i6 farms. As young people, we are just crying to have at least 10 hectares because we want maximum production.
"The issue of land to the youths should seize to be a talk show or slogan we want action. We are following the procedure and we will follow up every day to make sure that we get the land. It's a revolutionary mandate and a just cause and we will ensure that we do this in an orderly manner.
"We are encouraging youths across the provinces to go and apply," he said.
Provincial youths chairman Fernando Luwizhi said as youth they were in full support of the programme of downsizing unproductive farms which is being spearheaded by President Emmerson Mnangagwa.
"There are people in the province owning i6 farms yet the youth don't have land. These are the farms that we are targeting and we want to be allocated such farms with the aid of the Ministry of Lands, Agriculture, Water, Climate and Rural Resettlement,"" said Luwizhi.
"If youths get at least five hectares of land they can increase production in the agriculture sector. We cannot suffer from hunger when the country has energetic youths. There are plenty of unproductive farms and as the youths we are determined to make that land productive. We are doing this procedurally and according to the law," Provincial lands officer Mr Charles Kadzere confirmed receiving the application forms from the youths and said those who qualify will be allocated land when it becomes available.
Source - the herald