News / National
Harare diarrhoea outbreak to persist
25 Jun 2019 at 06:37hrs |
Views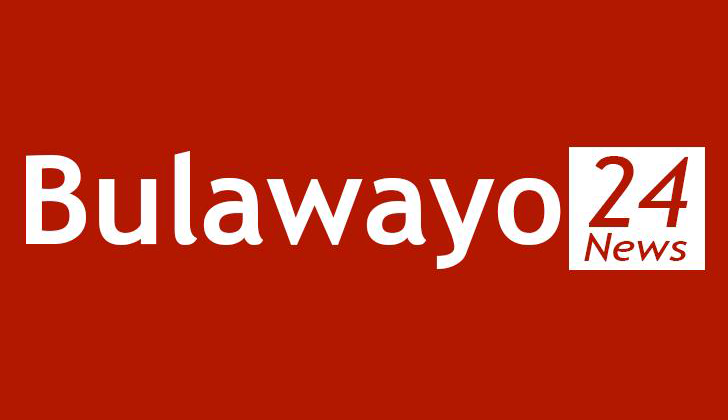 The diarrhoea outbreak in Harare's Glen View high-density suburb has persisted in the absence of potable water, compounded by a poor response by council authorities to finding a solution to sewer bursts.
Stakeholders, including the Community Water Alliance (CWA), are now lobbying for the outbreak to be declared a national disaster as the water crisis deepens in most suburbs, threatening the outbreak of water-borne diseases.
"The City of Harare is reporting to partners that these areas have been addressed and yet some houses are flooded with sewer," CWA said in a statement.
Residents from the affected areas are now concerned about worse outbreaks of cholera and typhoid.
In ward 30, all the residents who contracted diarrhoea were all drinking water from a nearby well.
"This water source requires testing," one Joylene, from CWA, said.
Another concern is that some residents with diarrhoea are being asked to pay at the clinic, despite an announcement by city health director Prosper Chonzi that all those affected would get free services.
"We urge all infected people to go to the clinics for free screening and treatment," Chonzi said recently.
CWA, which has been keeping tabs on the area, is now demanding collective stakeholder efforts to contain the situation.
Last year, Glen View was the epicentre of a serious cholera outbreak, which killed more than 50 people and left hundreds hospitalised.
Government, in response, collaborated with partners and rolled out a cholera vaccination programme to mitigate the impact of the disease.
Source - newsday