News / National
Mwonzora's law firm fails to pay rent
26 Jun 2019 at 22:32hrs |
Views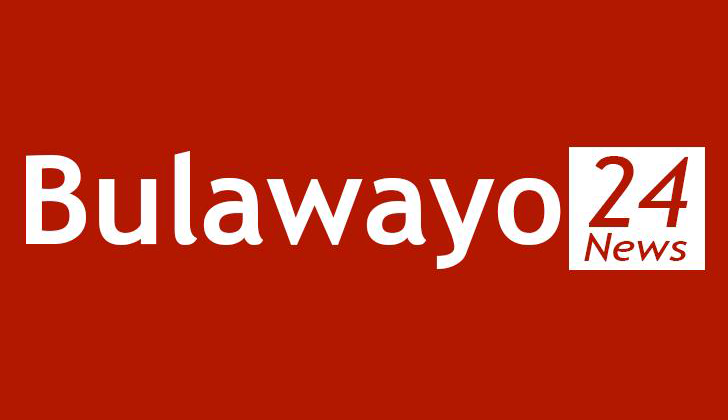 OPPOSITION leader Douglas Mwonzora's law firm faces eviction over alleged non-payment of rent at premises in Eastlea.
According to papers filed at Harare Civil Court, Mwonzora is being sued for US$500 in rent arrears, and $92 in utility bills.
The applicant, Christopher Nyamukapa claims he leased his two bed-roomed cottage to the MDC leader who was to pay $750 per month.
Nyamukapa claims, Mwonzora has been dodging payments since May 2018. He had been given a three months' notice up to May 2019. He claims the lawyer is refusing to move out of the premises, and fears that his financial obligations won't be met.
Nyamukapa has also written that he now wants access to the house since he plans to move back in with his family.
In his notice of opposition, the MDC Senator responded saying the applicant was bringing eviction proceedings through a court application without attaching any evidence it relies on. He also claims that the applicant was suing the wrong person, instead, the tenant is and has been his law firm Mwonzora and Associates.
He denies having rent arrears saying everything was paid in full.
Mwonzora argues that according to the lease, he was supposed to pay $600 as rent before it was raised to $750 in November 2018 and again to $930. He also accused the applicant of demanding a payment of 600 American dollars and says he is not aware of the actual amount he was supposed to pay.
Source - hmetro