News / National
MDC lawyers defending corrupt Zanu-PF bigwigs
27 Aug 2019 at 21:01hrs |
Views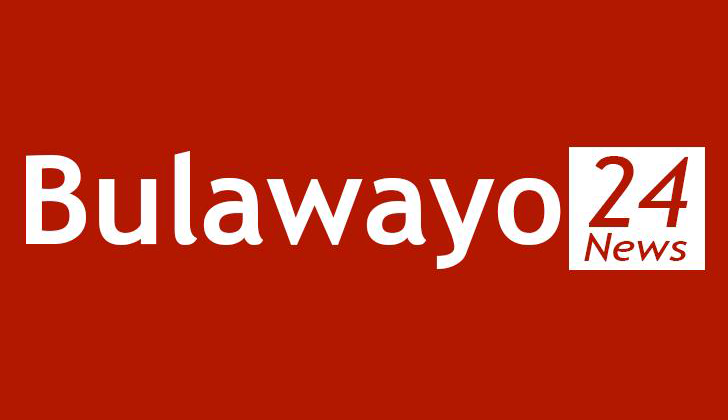 ZANU-PF has chided MDC politicians who are lawyers for taking up cases of ruling party officials accused of corruption.
Zanu-PF political commissar Victor Matemadanda expressed concern over the development as it comes at a time when the Zimbabwe Anti-Corruption Commission (Zacc) recently arrested Tourism minister Prisca Mupfumira over criminal abuse office.
"At the moment, every person who is accused of being corrupt in Zanu-PF is being represented by an MDC lawyer, not your ordinary lawyers, some who are MPs and one wonders what moral ground they have when they talk about corruption.
"Are they really fighting corruption or they just fight for money," Matemadanda said.
Zimbabweans have also expressed their concern over the representation of "corrupt" Zanu-PF officials by the opposition.
Several members of the MDC, who are lawyers, are representing under-fire Zanu-PF officials - from the party's vice national chairperson Job Sikhala, who has been retained as Walter Mzembi's lead counsel, vice presidents Welshman Ncube who is representing former VP Phelekezela Mphoko, and Tendai Biti who at one point represented former Reserve Bank governor Gideon Gono.
Source - dailynews