News / National
Relief for Zimbabwe cross-border traders
26 Sep 2020 at 17:57hrs |
Views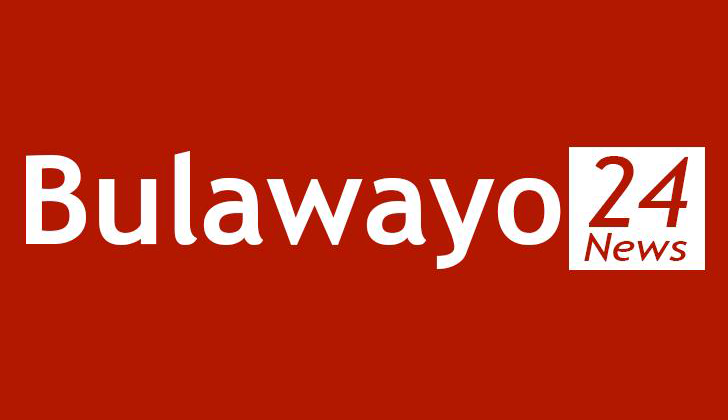 CROSS-BORDER traders across the country are set for a major relief following the unveiling of a cheaper coronavirus (Covid-19) testing facility, in a development that will be cost effective.
This comes after the Cross-Border Traders Association of Zimbabwe (CBTAZ) yesterday revealed that they had clinched a deal with a named Bulawayo-based laboratory to test each trader for US$35, a far cry from the US$60 being charged by local laboratories for a Covid-19 test.
"It is a reputable laboratory in Bulawayo run by a renowned scientist. For medical ethics I cannot reveal the name because doctors are not allowed to advertise," said CBTAZ president Killer Zivhu.
He added that the association had also set up centres in all the country's 10 provinces to collect Covid-19 samples.
"These are reputable centres and will take traders' samples and send them to the laboratory and tests will be speedily done and re-sent to the provinces," said Zivhu.
He noted that the tests were meant to protect both the South Africans and the Zimbabweans against the deadly pandemic.
"What we are saying is that when you go to South Africa, you must protect South Africans by testing and when you come back you should retest again to protect Zimbabweans.
"Upon returning to Zimbabwe and getting retested if they decide to go back to SA within the 14 days window period, they will use the same test certificate. This would save them a lot of money because other laboratories charge US$60 per each test," Zivhu said.
This comes after South Africa President Cyril Ramaphosa announced the reopening of its borders on October 1 after six months of inactivity due to the pandemic that has claimed thousands of lives across the world.
However, Ramaphosa demanded corona virus tests for all people entering that country, a situation that has compounded the cost of travelling due to the cost of Covid-19 testing in Zimbabwe.
"Traders have been idle since March and how could they afford US$60 tests per trip. This would have left them with nothing after selling their wares," said Zivhu.
The programme is set to benefit over two million of the association's members who had grossly suffered a setback due to the Covid-19-induced lockdown since March.
With the Zimbabwean economy struggling, many people have turned to informal trading for survival.
Source - dailynews