News / National
Luveve residents demand resignation of councillors
30 Oct 2020 at 06:24hrs |
Views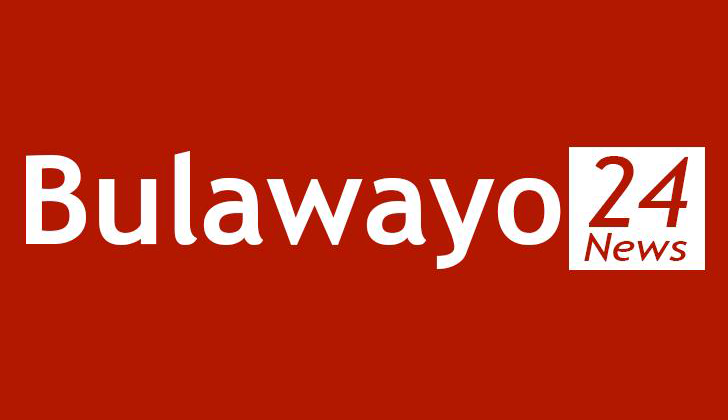 LUVEVE residents are up in arms with councillor for ward 16, Febby Msipha, whom they want to recall for failing to resolve the area's water crisis.
However, the councillor said the water crisis in Bulawayo was a result of failure by central government.
Luveve is one of the suburbs that was affected by a diarrhoea outbreak which claimed 13 lives early this year.
In their petition, Luveve residents said their councillor should step down.
Msipha yesterday confirmed the development, but blamed it on her political enemies.
"It's all politics because, honestly, why would I be singled out? I did not empty the dams," she said.
"It's a known fact that Bulawayo has no water, the dams are empty and as council, we have collectively written a joint letter to the parent ministry requesting that the city be declared a water crisis area."
MDC Alliance Bulawayo spokesperson Swithern Chirowodza said the residents should direct their anger at Local Government minister July Moyo and President Emmerson Mnangagwa for failing to solve the city's water crisis.
"What else can councillors do after they wrote to the ministry about the problems of water in Bulawayo? What the President should be doing is unveiling programmes towards addressing the water challenges," Chirowodza said.
"This is what we are expecting from the President and his Local Government minister (July Moyo), not fake statements. The blame should be squarely laid on the Zimbabwe National Water Authority, Moyo and Mnangagwa. In terms of legislation, the councillors have done their duty by putting the concerns of the residents before the responsible minister."
Source - newsday