News / National
Zanu-PF bigwigs warned
03 Nov 2020 at 06:25hrs |
Views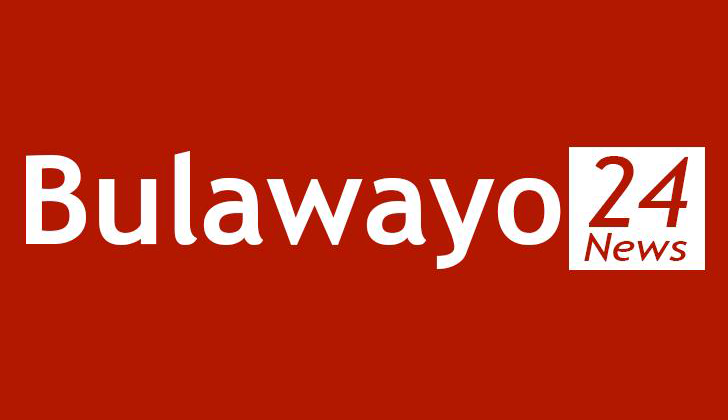 Zanu-PF national secretary for security Lovemore Matuke on Sunday warned senior party officials against causing divisions in ongoing District Coordinating Committee (DCC) elections as this affects the image of the party.
Matuke made the remarks while addressing provincial party members at Zanu-PF Mash East provincial headquarters in Marondera, during a meeting to announce the final list of eligible candidates to contest in the DCC elections.
He said the election date would be announced in due course.
"We agreed with members of the Politburo that leadership which is above the DCC should not show interest in this DCC election process. We hear there are provincial members who are causing divisions by taking sides. You already have your post as a provincial leader, so there's no need for you to show interest in the DCCs," said Matuke.
He added, "The problem with most of us is that we take party positions as personal businesses." Matuke urged party members who had submitted their CVs for vetting to accept the final list.
"Let me be clear with you, when you submitted your CVs to be elected in the DCC, you were fighting for the party's position, not your personal business position.
"If the party elects you to be a candidate, it means you have been given the platform to portray your potential as a leader. If you don't get elected, just accept and wait for the next elections," he said.
He said those who had queries should present them before the Provincial Coordinating Committee (PCC) and not to fight the party's leadership.
"Not being elected does not mean the party has condemned you, it simply means you did not qualify."
Mashonaland East Zanu-PF provincial chairman Joel Biggie Matiza echoed the same sentiments, saying stern measures were going to be taken against people who cause divisions within the party.
"Our main goal is to strengthen the party; we don't want people who cause divisions especially during this time as we head towards the DCC polls. We want people who are mature enough to unite the party.
"To those who want to bring out grievances of the past, be warned.
"If you continue with your destructive acts we will recommend stern measures," he said.
"Don't try and disturb our province's peace and tranquillity. Mashonaland East is a quiet and well organised province and we won't let anyone destroy that. We should be united with one goal, which is to win the 2023 elections."
The party is currently conducting DCC elections in the remaining eight provinces after the process was undertaken successfully in Harare and Bulawayo provinces.
The reinstatement of DCCs was raised and adopted at the 17th annual National People's conference held in Esigodini, Matabeleland South Province in December 2018.
Source - the herald